5 things to do: Tree Planting Ceremony at the King Center
What's going on around ATL today
Piedmont Park - 1320 Monroe Dr. N.E. Atlanta, GA 30308 $30-$150. 7:30 a.m.
On your mat, get set, go! Wanderlust, producer of the largest yoga lifestyle events in the world, in partnership with adidas, brings Wanderlust 108, the world's only mindful triathlon, back to Atlanta on April 8, 2018. Coming to the Meadow at Piedmont Park, Wanderlust's unique triathlon consists of a five-kilometer run (or walk), a music-fueled, outdoor yoga class led by Chelsey Korus and a guided meditation led by Light Watkins. Mindful triathletes can also groove to the sounds of DJ Serious Black, browse the marketplace of local craft and food vendors, and experience bonus fitness classes throughout the day.
For the complete lineup and ticketing information, please visit here. http://www.wanderlust.com/atlanta
The King Center - 449 Auburn Ave. N.E. Atlanta, GA, 30312 Free. 8:45 a.m.
A first tree will be planted in honor of Dr. King by families and friends impacted by the trauma of gun violence, joining with spiritual leaders from across Atlanta and officials from The King Center. The participants will then break up into groups to plant 50 trees at sites impacted by violence and sacred sites across Atlanta, in partnership with Trees Atlanta. The trees will be planted with soil collected from lynching sites across Georgia – with the intention to heal the trauma still present in the soil alongside the South's historical relationship with trees, where trees still stand as symbols of lynchings. The soil collection is also in service to the archival work of Equal Justice Initiative's Community Remembrance Project.
Eclipse di Luna - 764 Miami Circle N.E, Atlanta, GA $10. 11:30 a.m.
Buckhead's best Spanish-style tapas joint is celebrating National Empanada Day. On Sunday, April 8, head to Eclipse di Luna for an empanada trio featuring veggie, chicken and dessert empanadas — all for $10. Celebrating Spanish food and culture is what the Atlanta concept does best, and you won't want to miss out on honoring this delicious Spanish tradition. Available at lunch and dinner. For reservations, call 404-846-0449. More information.
Osteria Mattone - 1095 Canton St. Roswell, GA 30075 $35. 2 p.m.
On Sunday, April 8, Osteria Mattone's sommelier Daniel Pernice will lead guests through a taste of his favorite spring wines, discussing winemaking styles and viticulture while describing regions, flavors and ideal pairings. From 2–4 p.m., guests will enjoy a variety of wine plus chef Eric Sell's selection of salumi and formaggi. Tickets are limited and available here. For more information, please call Osteria Mattone at (678) 878-3378.
Red Light Cafe - 553 Amsterdam Ave. N.E. Atlanta, GA 30306 $7-$10. 7 p.m.
From Boston to Atlanta, Kevin Daniel is going on tour with his band, bringing his new EP to the masses. Atlanta's own Ben Friedman, of Cigar Store Indians, kicks things off at 8 p.m.
More By This Writer
Tuesday January 15, 2019 07:47 am EST
Tuesday January 15, 2019 07:43 am EST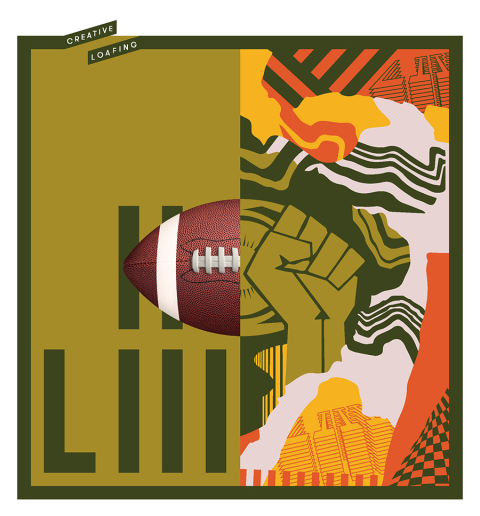 Tuesday January 1, 2019 11:34 am EST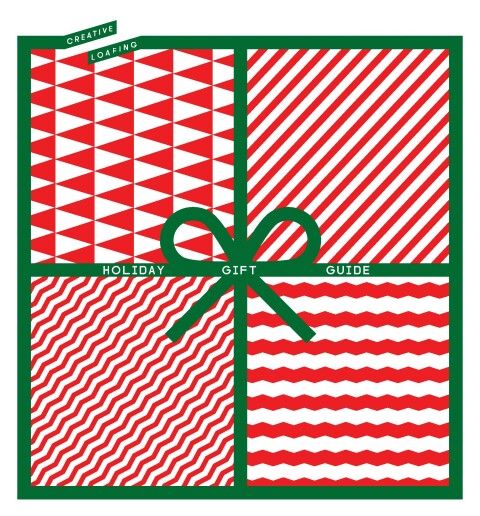 Monday December 3, 2018 05:08 pm EST
Shop CL this holiday season from these fine offerings! |
more...
Thursday November 29, 2018 05:00 am EST
Our critics talk about all the events and music you don't want to miss this weekend. |
more...
Search for more by CL Staff