5 things to do: Kundalini Basics
What's going on around ATL today
Candler Park Yoga - 1630 DeKalb Ave. N.E. Atlanta, GA 30307 Donation. 6:15 p.m.
Kundalini Yoga is also known by its practitioners as the Yoga of Awareness. It focuses not as much on flexibility but on a cooperation of movement, breath, sound, and hand movement. "The practice of Kundalini Yoga balances the glandular system, strengthens the nervous system, and enables us to harness the mind and the emotions so we can be in control of ourselves rather than being controlled by our thoughts and feelings." The practice is accessible for everyone and helps to make you feel shiny inside and out! More information.
Eventide Brewing - 1015 Grant St. S.E. Atlanta, GA 30315 $3. 5:30 p.m.
Every Monday all of Eventide Brewing's core styles are only $3.
Dad's Garage Theatre - 569 Ezzard St. S.E. Atlanta, GA 30307 7:30 p.m.
The Georgia-born story-telling show returns with its monthly StorySLAM. A five minute story is prepared with the month's theme. 
Florence Kopleff Recital Hall Georgia State University School of Music - 10 Peachtree Center Ave. Atlanta, GA 30303 Free. 8 p.m.
The Atlanta Chamber Players will share a concert bill with neoPhonia for the second time to deliver a unique chamber music experience as part of the SoundNow Festival of Contemporary Music. More information.
Red Light Cafe - 553 Amsterdam Ave. N.E. Atlanta, GA 30306 $5. 7 p.m.
Join us for the Atlanta Songwriters Club Meet Up at Red Light Café, every second and fourth Mondays of the month! $5 at the door, starts at 8PM, and you can sign up to play a song if you'd like when you get here. More information
More By This Writer
Tuesday January 15, 2019 07:47 am EST
Tuesday January 15, 2019 07:43 am EST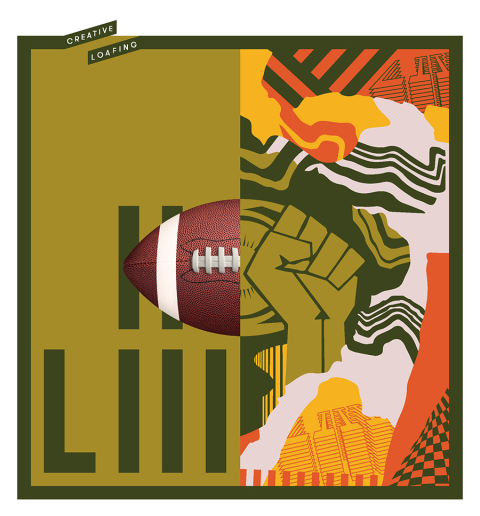 Tuesday January 1, 2019 11:34 am EST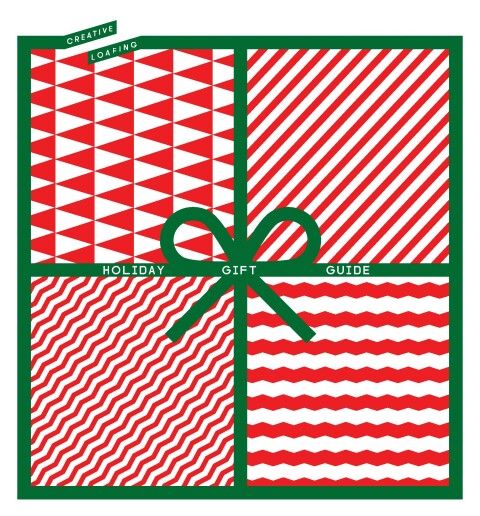 Monday December 3, 2018 05:08 pm EST
Shop CL this holiday season from these fine offerings! |
more...
Thursday November 29, 2018 05:00 am EST
Our critics talk about all the events and music you don't want to miss this weekend. |
more...
Search for more by CL Staff