SEE & DO: Judah Friedlander
Friedlander is embarking on his 2018 stand-up tour which swings into the A this Wednesday for one night only  
Judah Friedlander is all over Netflix. From roles on beloved sitcoms like "30 Rock" and "Unbreakable Kimmy Schmidt" to his latest stand-up special, "America is the Greatest Country in the United States." The self-proclaimed "World Champion" also authored at the handy instructional and inspirational book, How To Beat Up Anybody. Clearly adept at comedy in any medium, Friedlander is embarking on his 2018 standup tour which swings into the A this Wednesday for one night only. Don't expect to hear anything from his special, as this show will feature brand new material from Friedlander as well as on-the-spot crowd work. Start your weekend early.
$20. 8 p.m. Wed., April 11. Relapse Theatre, 380 14th St. N.W. www.relapsecomedy.com.
More By This Writer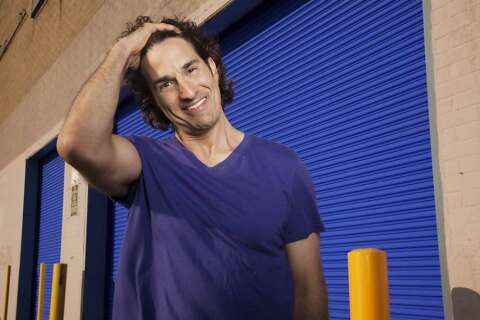 The nationally touring comedian stops by ATL May 17-19
Tuesday May 8, 2018 12:12 pm EDT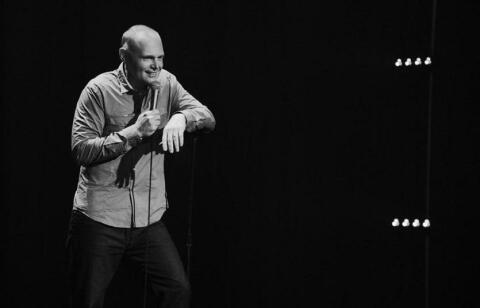 Friday April 27, 2018 05:00 am EDT
Thursday April 26, 2018 05:00 am EDT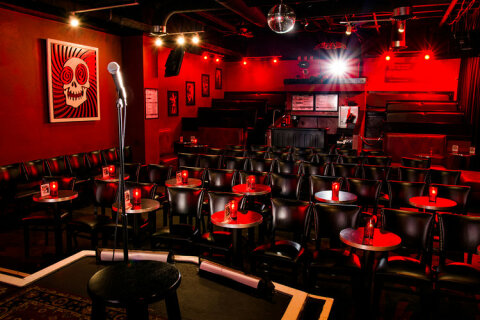 Monday April 23, 2018 05:00 am EDT
The ninth annual Laughing Skull Comedy Festival hits the town April 26-29 |
more...
Monday April 16, 2018 05:00 am EDT
Comedian Matt Braunger returns to ATL April 19-22 |
more...
Search for more by Olivia Cathcart