'The Moving Picture Claire' musical adaptation premiers in ATL April 25
Atlanta composer debuts live string quartet adaption for the 2001 silent film
HOMAGE TO EARLY CINEMA: The film uses cardboard and wire filmed on an antique hand-crank 35mm camera
Shhh! The silent black and white film, The Moving Picture Claire, airs at the Plaza Theatre alongside a first-time-ever (smaller) live string quartet adaptation by Brian Mitchell of Anne Richardson's original music score. The film's story is loosely based on Japanese fable, Kaguyahime — depicting an elderly '20s couple who adopt a girl from the moon after finding her on their farm. Yes, you read that right — she's from the moon — how cool is that? The 2001 film was shot in Atlanta and other locations around Georgia and the Southeast. Now, after touring internationally, the film is back in the A for one night only. Cast members will be in attendance and a percent of proceeds will help benefit the Atlanta Sisters of Perpetual Indulgence, a nonprofit organization raising money and awareness for the LGBT community.
$20. Wed., April 25. 7-10 p.m. Plaza Theatre, 1049 Ponce de Leon Ave. www.plazaatlanta.com/new_website2/claire-425. 678-796-6394.
More By This Writer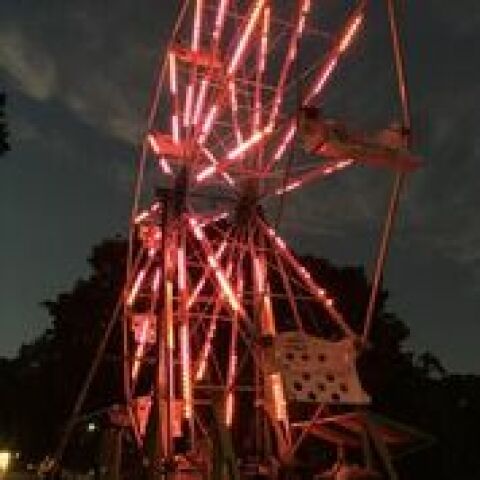 Tuesday September 18, 2018 01:42 pm EDT
Sweetwater earned back its spot as the official beer for the festival's 18th year |
more...
Tuesday September 18, 2018 01:36 pm EDT
Celebrate the unveiling of Atlanta Audubon's 'Exhibitat' with some concrete coloring at Piedmont Park on Sept. 25 |
more...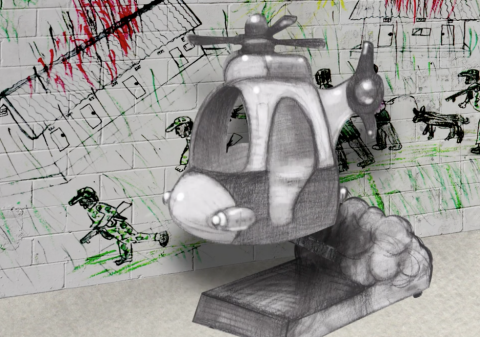 Friday August 17, 2018 05:00 am EDT
Inspired by 'Highlights' magazine, this year's festival theme looks beyond the flimflam of current politics |
more...
Friday August 17, 2018 05:00 am EDT
The comedy-drama's well-written humor outshines its lackluster dramatics |
more...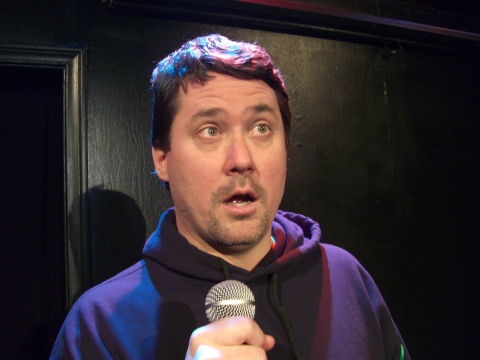 Saturday August 11, 2018 05:00 am EDT
'Doug Loves Movies' live podcast comes to ATL, bringing comedy, film, and of course, podcasts |
more...
Search for more by Rebekah Fuchko
array(3) {
  [0]=>
  int(242)
  [1]=>
  int(244)
  [2]=>
  int(618)
}

---