Great Southern Beer Fest kicks off in ATL on April 28
Show your appreciation for local beer from Georgia and our neighbors
The inaugural Great Southern Beer Fest is kicking off in Atlanta before rolling through Birmingham, Jacksonville, and Chattanooga. The festival features more than 75 beers from prominent breweries from all over the South including Alabama's Good People Brewing Company and North Carolina's Wicked Weed Brewing. In addition to tasting a variety of beers, delicious food is available from Southern-inspired local chefs, a blind beer tasting, lawn games, live music, and more. General admission tickets include all the beer tastings you can handle and a commemorative full-sized mason jar. We do love our mason jars down here. Y'all be safe, designated driver tickets are available at a reduced price. Rain or shine, 21+ only.
$46-$55. 1-6 p.m. Sat., April 28. John Howell Park, 797 Virginia Ave. N.E. www.greatsouthernbeerfest.com. 404-624-9453.
More By This Writer
Friday October 5, 2018 02:40 pm EDT
Start the holiday season with five local fall beers. |
more...
Friday September 14, 2018 03:31 pm EDT
A conversation with the Westside brewery as it celebrates two years of success this Saturday |
more...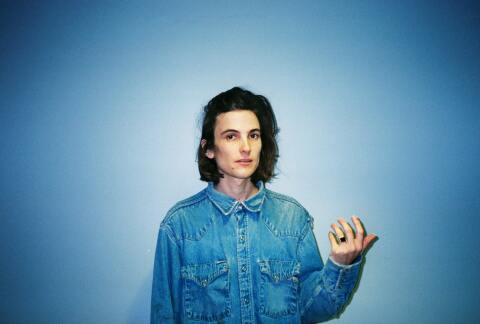 Friday September 14, 2018 11:38 am EDT
Brooklyn Brewery unifies through music and beer |
more...
Friday August 31, 2018 05:00 am EDT
The annual media and fandom festival hosts cast members from films and TV shows filmed in Atlanta on Aug. 30-Sept. 3 |
more...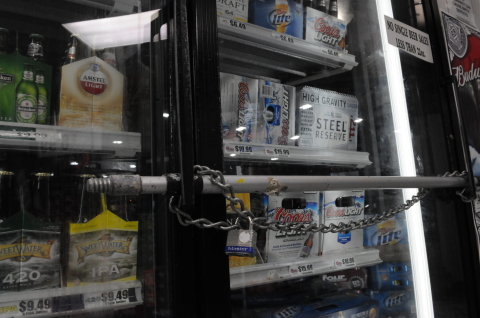 Thursday August 30, 2018 05:15 pm EDT
The glorious booze bill that put Georgia brewing on a par with the rest of the country |
more...
Search for more by Alex Patton