Great Southern Beer Fest kicks off in ATL on April 28
Show your appreciation for local beer from Georgia and our neighbors
The inaugural Great Southern Beer Fest is kicking off in Atlanta before rolling through Birmingham, Jacksonville, and Chattanooga. The festival features more than 75 beers from prominent breweries from all over the South including Alabama's Good People Brewing Company and North Carolina's Wicked Weed Brewing. In addition to tasting a variety of beers, delicious food is available from Southern-inspired local chefs, a blind beer tasting, lawn games, live music, and more. General admission tickets include all the beer tastings you can handle and a commemorative full-sized mason jar. We do love our mason jars down here. Y'all be safe, designated driver tickets are available at a reduced price. Rain or shine, 21+ only.
$46-$55. 1-6 p.m. Sat., April 28. John Howell Park, 797 Virginia Ave. N.E. www.greatsouthernbeerfest.com. 404-624-9453.
More By This Writer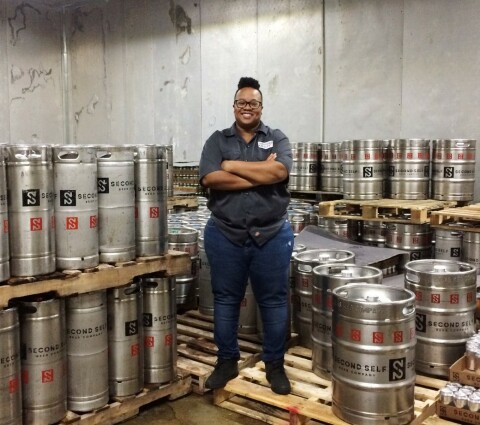 Thursday August 9, 2018 05:00 am EDT
Dames and Dregs Beer Festival celebrates women in brewing |
more...
Sunday August 5, 2018 05:00 am EDT
The brewery's co-founders celebrate seven years of friendship and conversation over craft beer |
more...
Saturday July 28, 2018 05:00 am EDT
The 9th annual Atlanta Zombie Pub Crawl returns from the grave on July 28 |
more...
Monday June 25, 2018 11:27 am EDT
'Many Names' provides new-wave Lovecraftian R&B |
more...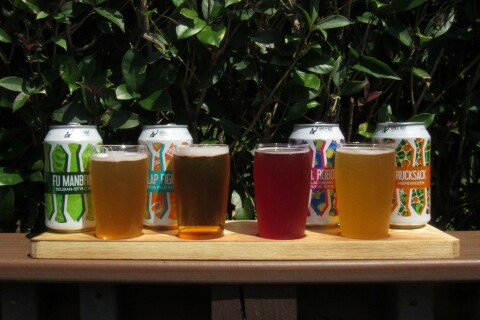 Monday June 18, 2018 11:34 am EDT
Monday Night Garage hosts a 5K/10K run on June 18 |
more...
Search for more by Alex Patton