Georgia Public Broadcasting airs sneak peek screening of 'Little Women' mini-series May 6
MASTERPIECE's three hour mini series adaptation officially airs on PBS May 13, continuing the following week
TIMELESS CLASSIC: 'Little Women' has been adapted into new mediums at least 20 times over the last century
Georgia Public Broadcasting is giving families a chance for a sneak peak at MASTERPIECE's adaption of Little Women with the screening of the first episode of their three hour mini-series. Based on a book by Louisa May Alcott, the coming of age story officially airs on MASTERPIECE on PBS on Mother's Day, May 13. Adapted into films, and other new mediums, on many occasions over the last century, Little Women follows four sisters growing up during the Civil War. Introduce the kids, or chase your own nostalgia by enjoying the first part of the timeless classic a week early — albeit a new version. Get there early for some MASTERPIECE swag. Seats are limited.
FREE. Sun., May 6. 4-5:30 p.m. Georgia Public Broadcasting, 260 14th St. http://www.gpb.org/events/2018/05/06/little-women-preview-screening.404-685-2400 .
More By This Writer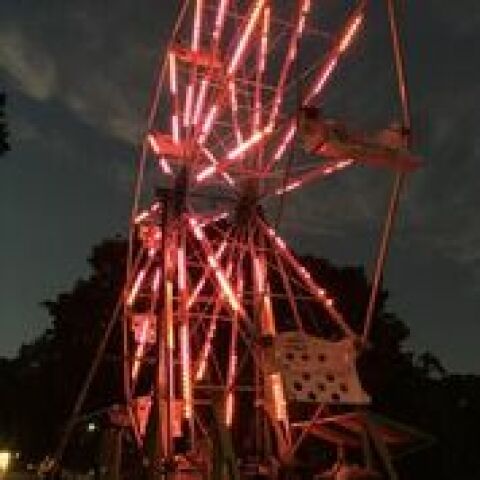 Tuesday September 18, 2018 01:42 pm EDT
Sweetwater earned back its spot as the official beer for the festival's 18th year |
more...
Tuesday September 18, 2018 01:36 pm EDT
Celebrate the unveiling of Atlanta Audubon's 'Exhibitat' with some concrete coloring at Piedmont Park on Sept. 25 |
more...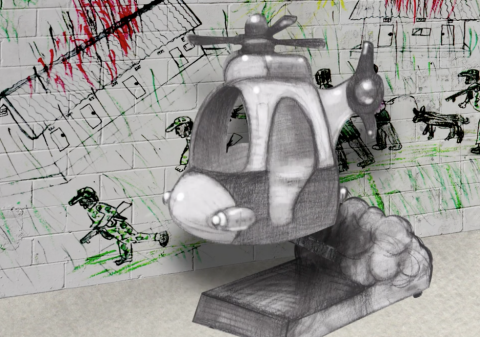 Friday August 17, 2018 05:00 am EDT
Inspired by 'Highlights' magazine, this year's festival theme looks beyond the flimflam of current politics |
more...
Friday August 17, 2018 05:00 am EDT
The comedy-drama's well-written humor outshines its lackluster dramatics |
more...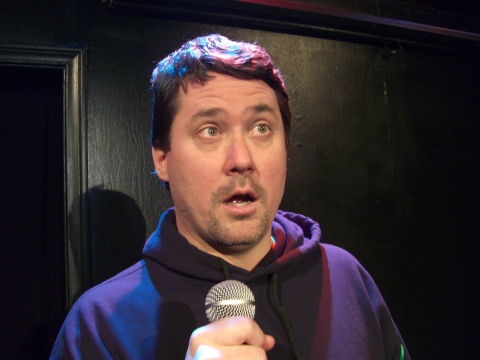 Saturday August 11, 2018 05:00 am EDT
'Doug Loves Movies' live podcast comes to ATL, bringing comedy, film, and of course, podcasts |
more...
Search for more by Rebekah Fuchko
array(4) {
  [0]=>
  int(242)
  [1]=>
  int(618)
  [2]=>
  int(1182)
  [3]=>
  int(743)
}