'Hurricane Bianca 2: From Russia With Hate' airs at Out Front Theatre Company
Bianca Del Rio is back with sass in this comedy-revenge sequel on May 15
MANY HATS: Bianca Del Rio is not only an actress and American drag queen, but a comedian and costume designer
Roy Haylock, AKA Bianca Del Rio, returns to the screen in Hurricane Bianca 2: From Russia With Hate, a sequel to the 2016 Hurricane Bianca. Hosted by Out On Film, Out Front Theatre company airs the comedy Tues., May 15. The film will follow Del Rio as she is lured to Russia (quite a long way to lure someone) on a revenge scheme orchestrated by her arch nemesis, Debbie (Rachel Dratch), who was recently released from prison. Directed by Matt Kugelman, both the original and sequel seek to design ways to enlighten people to the ongoing struggles within the LGBT community. The film features a variety of celebrity cameos and American drag stars.
$10. Tues., May 15. 7:30-9:00 p.m. Out Front Theatre Company. 999 Brady Ave. outonfilm.org/copy-of-saturday-church-february-28. 404-448-2755.
More By This Writer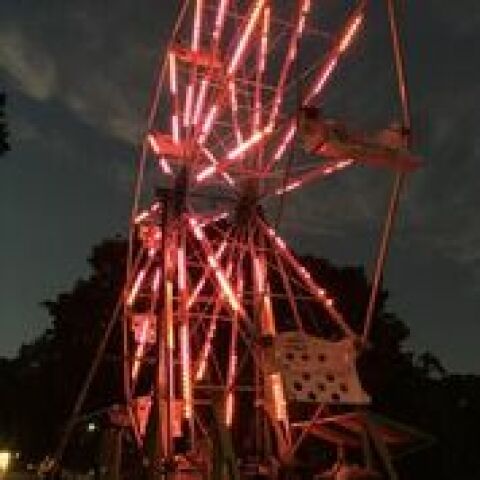 Tuesday September 18, 2018 01:42 pm EDT
Sweetwater earned back its spot as the official beer for the festival's 18th year |
more...
Tuesday September 18, 2018 01:36 pm EDT
Celebrate the unveiling of Atlanta Audubon's 'Exhibitat' with some concrete coloring at Piedmont Park on Sept. 25 |
more...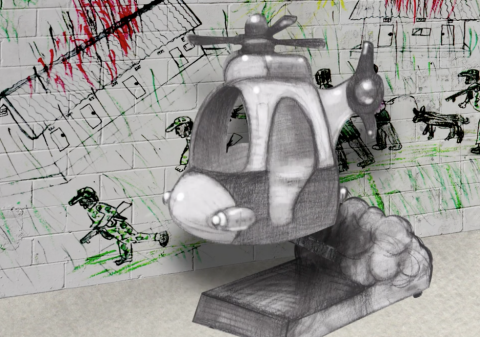 Friday August 17, 2018 05:00 am EDT
Inspired by 'Highlights' magazine, this year's festival theme looks beyond the flimflam of current politics |
more...
Friday August 17, 2018 05:00 am EDT
The comedy-drama's well-written humor outshines its lackluster dramatics |
more...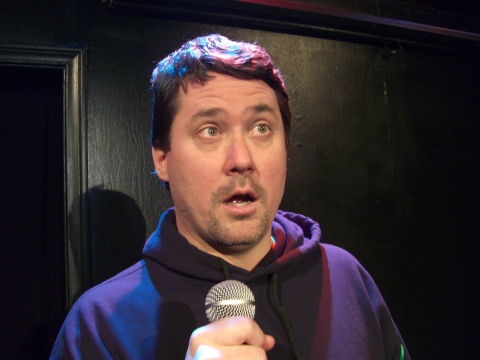 Saturday August 11, 2018 05:00 am EDT
'Doug Loves Movies' live podcast comes to ATL, bringing comedy, film, and of course, podcasts |
more...
Search for more by Rebekah Fuchko
array(6) {
  [0]=>
  int(242)
  [1]=>
  int(244)
  [2]=>
  int(1182)
  [3]=>
  int(743)
  [4]=>
  int(536)
  [5]=>
  int(618)
}

---