STREET TALK: Do you believe in Bigfoot?
CL staff brave the streets in search of the truth
Listen to what Atlantans have to say:
Interviews by Jake Van Valkenburg
Photos by Lauren Leathers
---
---
---
---
---
---
More By This Writer
Friday January 18, 2019 08:00 am EST
CL's insider look at nightlife in Atlanta |
more...
Thursday January 17, 2019 03:10 pm EST
CL Music Editor Chad Radford on his annual birthday party |
more...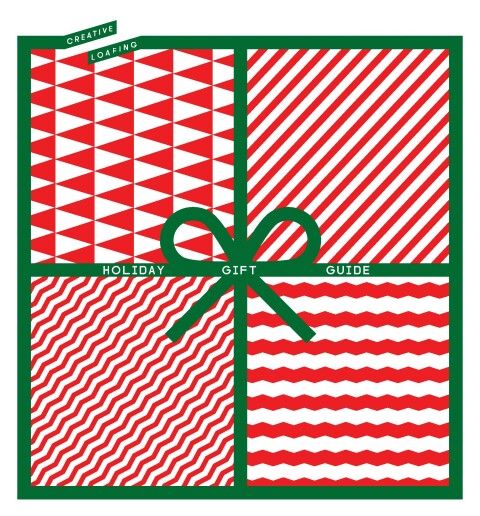 Monday December 3, 2018 05:08 pm EST
Shop CL this holiday season from these fine offerings! |
more...
Thursday November 29, 2018 05:00 am EST
Our critics talk about all the events and music you don't want to miss this weekend. |
more...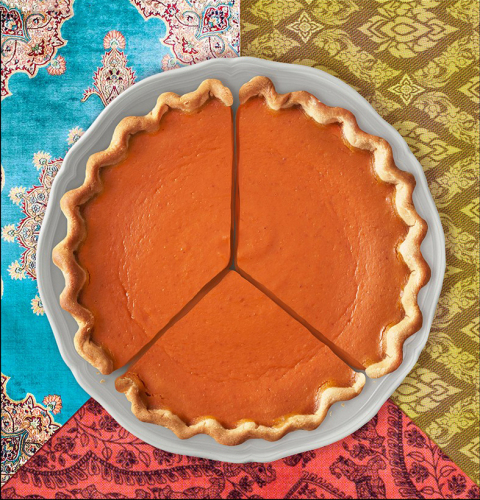 Thursday November 1, 2018 05:09 pm EDT
A look at Thanksgiving from an international perspective |
more...
Search for more by CL Staff