'Say No To Hate'
A Q & A of Atlanta locals regarding Civil Rights and current political climes.
REDIRECT plugin: redirect loop detected! 
More By This Writer
Sunday November 8, 2020 03:14 pm EST
Clay Harper shakes off the dust with 'Dirt Yard Street' |
more...
Saturday July 18, 2020 02:26 pm EDT
Monday June 1, 2020 12:15 am EDT
Tony Levitas recounts his days in the ICU |
more...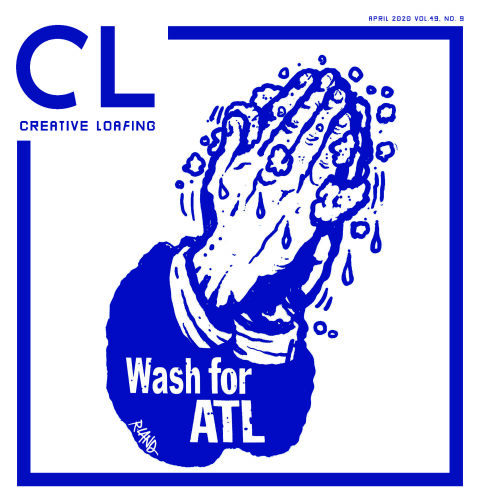 Tuesday April 21, 2020 02:30 pm EDT
In the wake of the governor's decision to allow many non-essential Georgia businesses to re-open April 24, what is a smart person to do? |
more...
Wednesday April 8, 2020 03:40 pm EDT
Necessity is the mother of invention |
more...
Search for more by Tony Paris
array(8) {
  [0]=>
  int(1182)
  [1]=>
  int(646)
  [2]=>
  int(242)
  [3]=>
  int(659)
  [4]=>
  int(743)
  [5]=>
  int(784)
  [6]=>
  int(996)
  [7]=>
  int(1297)
}