SEE & DO: Candler Park Fall Festival
Sweetwater earned back its spot as the official beer for the festival's 18th year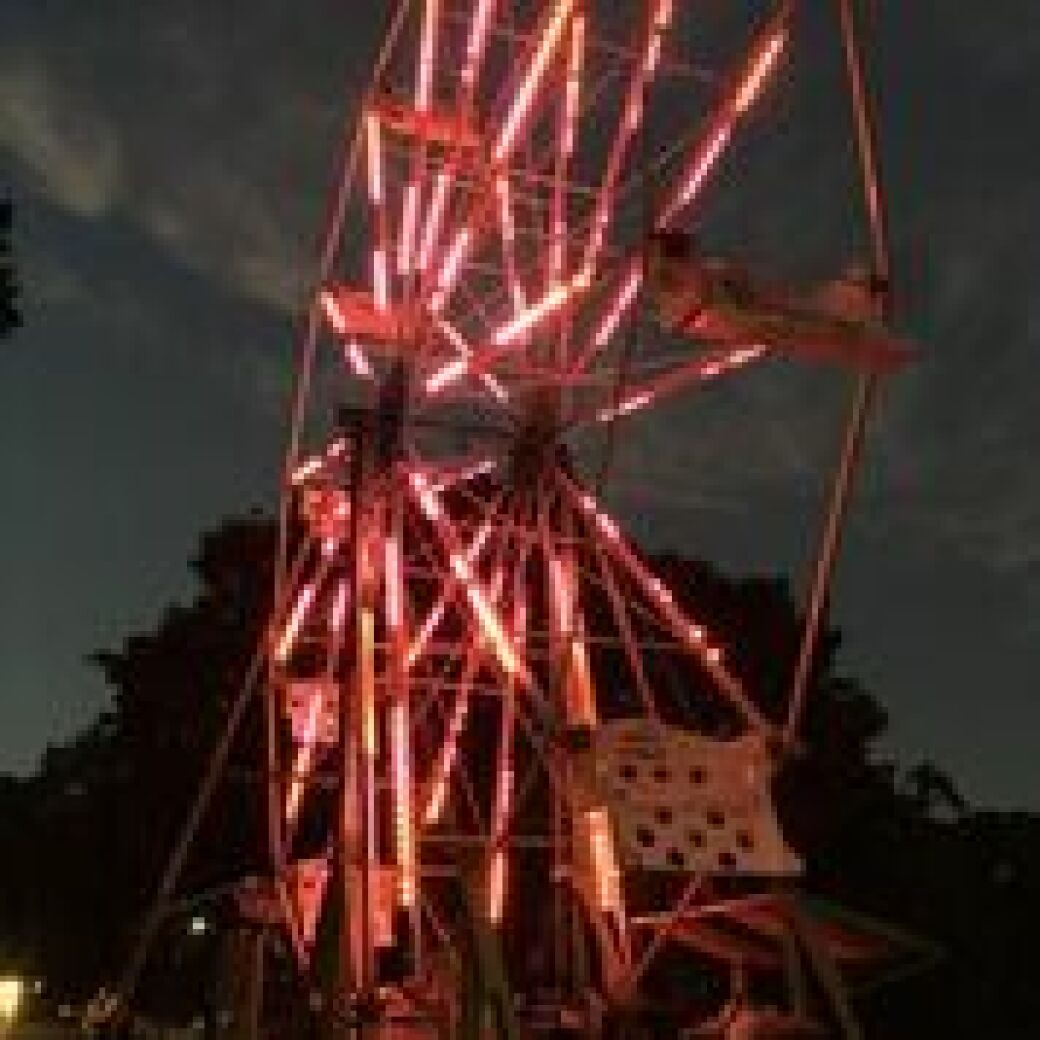 BUELLER, BUELLER: Purchase a ride on the 47-foot ferris wheel from noon-8 p.m. Saturday or noon-6 p.m. Sunday.
Candler Park Fall Fest, one of ATL's biggest fall festivals, is back for its 18th year with plenty to partake in. The event maintains a lively atmosphere all weekend long with live music — Saturday will feature multiple cover bands (ending with some Abba-inspired jams) while Sunday focuses on local talent (including Atlanta Legends of the Blues). Take a stroll through the artist's market to support local art — maybe even get your portrait taken by tintype artist Michael Foster, who will be on site both days. Craving some exercise before joining in the festivities? Run the festival's official 5K on Saturday, or join in the free outdoor yoga sesh on Sunday — then celebrate with a beer from Sweetwater Brewing Company. When the hunger hits, a variety of food trucks will be available for all your nomming needs. Kids even have their own special place, officially dubbed "kidlandia" and filled with plenty of fun for the whippersnappers. All proceeds from the festival go directly to the Candler Park Neighborhood Organization to benefit the community, so go forth and support a good cause — and have a little (or a lotta) fun while you're at it.

Free. $5 for ferris wheel ride. 11 a.m. Sat.-Sun., Sept. 29-30. Candler Park, 1500 McLendon Ave. N.E. fallfest.candlerpark.org.
More By This Writer
Tuesday September 18, 2018 01:36 pm EDT
Celebrate the unveiling of Atlanta Audubon's 'Exhibitat' with some concrete coloring at Piedmont Park on Sept. 25 |
more...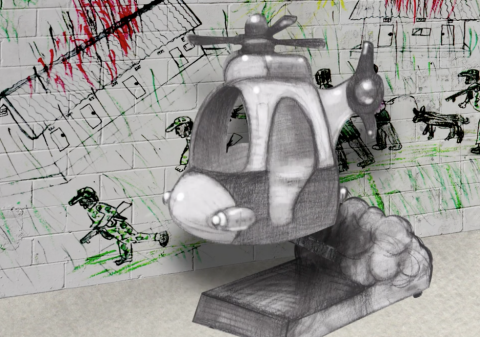 Friday August 17, 2018 05:00 am EDT
Inspired by 'Highlights' magazine, this year's festival theme looks beyond the flimflam of current politics |
more...
Friday August 17, 2018 05:00 am EDT
The comedy-drama's well-written humor outshines its lackluster dramatics |
more...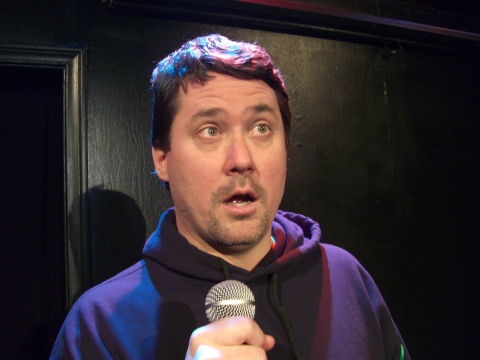 Saturday August 11, 2018 05:00 am EDT
'Doug Loves Movies' live podcast comes to ATL, bringing comedy, film, and of course, podcasts |
more...
Thursday July 26, 2018 05:00 am EDT
Kick off ATL's  9th annual Zombie Pub Crawl with a not-quite-50th-anniversary screening of "The Night of the Living Dead" |
more...
Search for more by Rebekah Fuchko