Igor Stravinsky's 'Soldiers Tale' Told
GSU Players and musicians present century-old modernist fable
One hundred years to the day (Sept. 28) after its original premiere in Laussane, Switzerland, the Georgia State University Players under the direction of Dr. W. Keith Tims, accompanied by GSU faculty musicians (plus a couple of non-faculty players), will stage Igor Stravinsky's celebrated early 20th century avant-garde work Histoire du soldat (Soldier's Tale). Essentially a Faustian pact served up with a side of Robert Johnson's crossroads fable, Histoire du soldat chronicles the fate of a deserter who trades his violin for riches at the expense of his soul. The music incorporates hints of ragtime with modernist classical leanings while the instrumentation — violin, double bass, clarinet, bassoon, trumpet, trombone, and percussion – wouldn't be out of place on the streets of New Orleans of the era.
Igor Stravinsky's Histoire du soldat (Soldier's Tale). Free. 7:30 p.m. Sept. 28 & 29. Florence Kopleff Recital Hall, 15 Gilmer Street S.E. GSU campus.
More By This Writer
Monday February 18, 2019 11:23 pm EST
'Voices of Mississippi' and 'Listen All Around' illustrate similarities between the Deep South of the '60s and East/Central Africa of the '50s |
more...
Monday February 4, 2019 07:15 pm EST
Concert celebrates new releases by BASrelief and W8ing4UFOs |
more...
Tuesday January 29, 2019 06:43 pm EST
Sister Helen Prejean discusses the 'conflicted spiritual journey' |
more...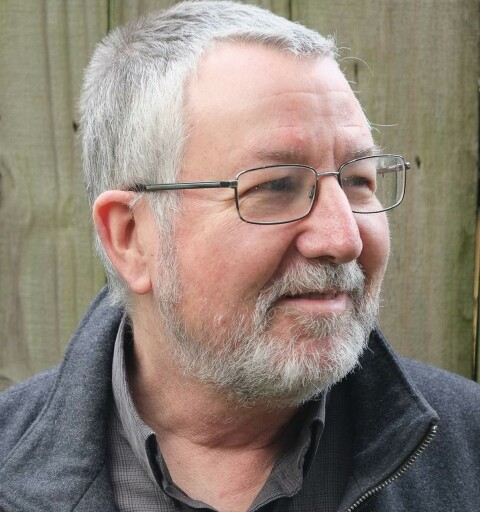 Friday January 25, 2019 10:43 am EST
The jazz maestro drops an album of adventurous collaborations |
more...
Thursday January 17, 2019 10:39 am EST
Portland-based reissue label's co-founder Eric Isaacson showcases a secret history of musical cycles |
more...
Search for more by Doug DeLoach