Igor Stravinsky's 'Soldiers Tale' Told
GSU Players and musicians present century-old modernist fable
One hundred years to the day (Sept. 28) after its original premiere in Laussane, Switzerland, the Georgia State University Players under the direction of Dr. W. Keith Tims, accompanied by GSU faculty musicians (plus a couple of non-faculty players), will stage Igor Stravinsky's celebrated early 20th century avant-garde work Histoire du soldat (Soldier's Tale). Essentially a Faustian pact served up with a side of Robert Johnson's crossroads fable, Histoire du soldat chronicles the fate of a deserter who trades his violin for riches at the expense of his soul. The music incorporates hints of ragtime with modernist classical leanings while the instrumentation — violin, double bass, clarinet, bassoon, trumpet, trombone, and percussion – wouldn't be out of place on the streets of New Orleans of the era.
Igor Stravinsky's Histoire du soldat (Soldier's Tale). Free. 7:30 p.m. Sept. 28 & 29. Florence Kopleff Recital Hall, 15 Gilmer Street S.E. GSU campus.
More By This Writer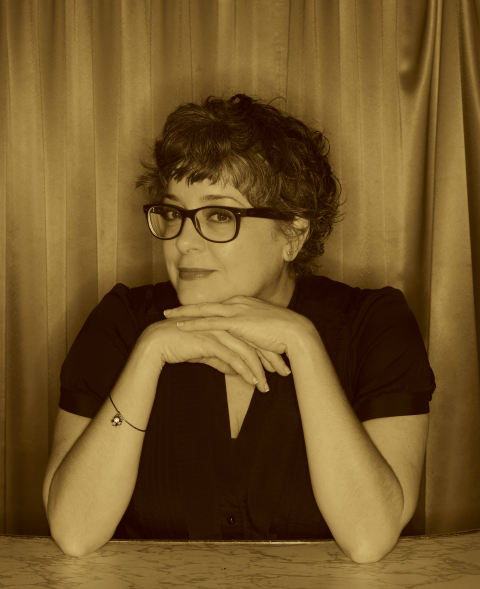 Friday January 17, 2020 08:27 am EST
Kelly Hogan and Bill Taft (W8ing4UFOs) recount misty-colored memories prior to their sold-out show at the Vista Room tonight |
more...
Wednesday January 1, 2020 04:07 pm EST
A new monthly concert series at 378 will feature adventurous musicians from Atlanta and beyond |
more...
Wednesday December 4, 2019 01:55 pm EST
Anniversary concert benefits Common Good Atlanta |
more...
Monday December 2, 2019 05:44 pm EST
Gripping documentary spotlights Bard Prison Initiative |
more...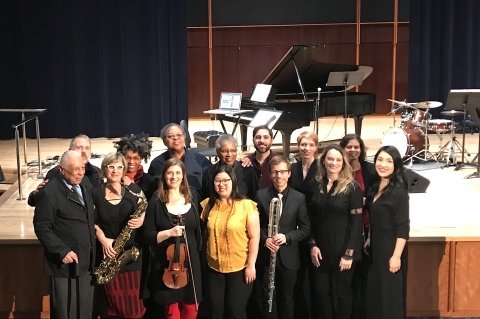 Friday November 1, 2019 01:14 pm EDT
In its 16th season, Atlanta-based post-classical chamber ensemble champions historically underrepresented composers |
more...
Search for more by Doug DeLoach