Afropunk Atlanta's radical potential
N.E.R.D., Kaytranada, Death Grips, and more bring diversity in thought and sound for the two-day block party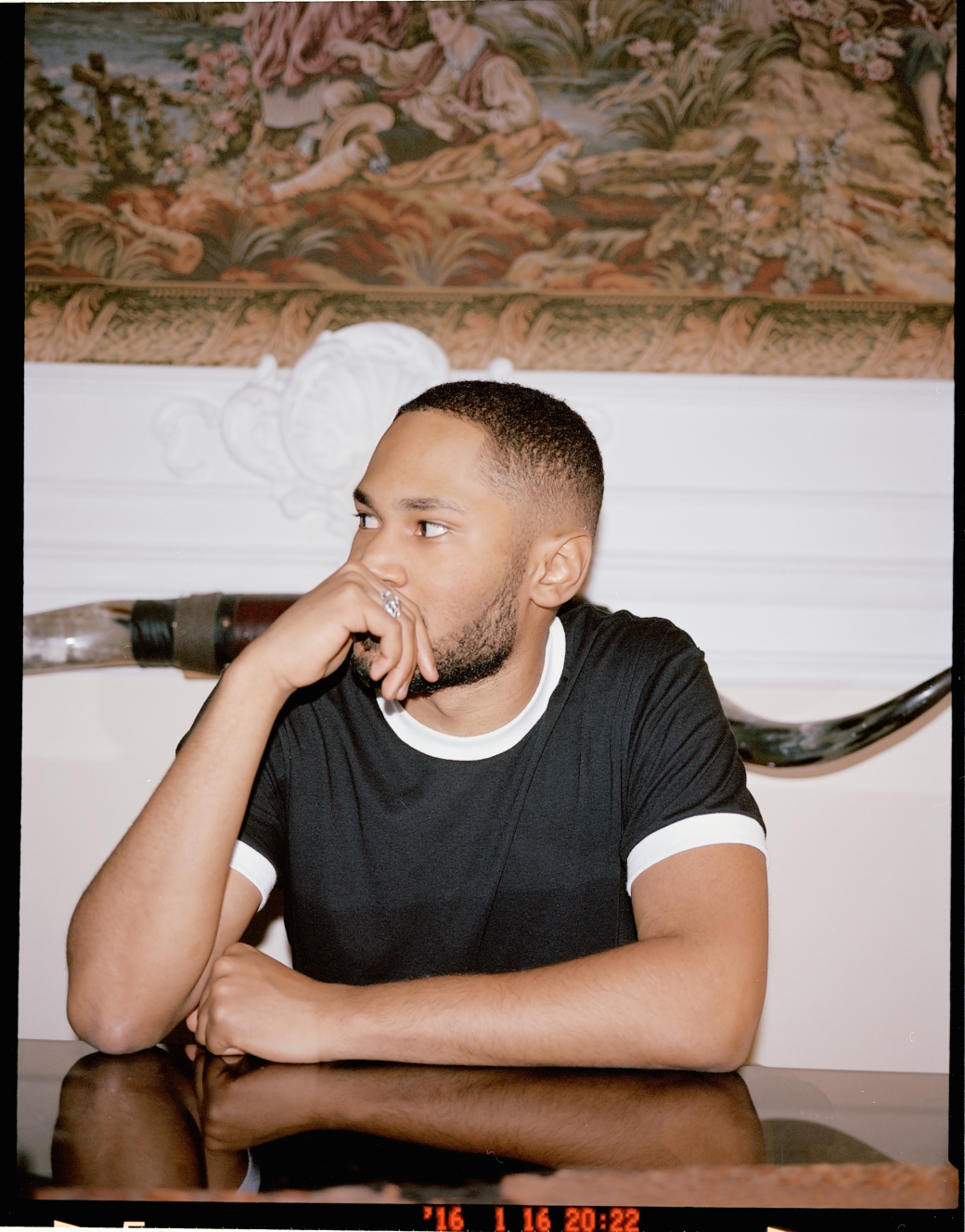 AFROCENTRIC LIVING: Afropunk Atlanta highlights black musicians including electronic artist Kaytranada.
Among the endless sea of sterile music festivals overstuffed with the same set of big-ticket headliners, corporate-sponsored chill-out tents, and dizzying admission prices, Afropunk Fest stands apart. Originally co-founded by Matthew Morgan and filmmaker James Spooner, the music festival has explicitly focused on anti-racist activism and black representation as its core values since its first iteration in 2005. Morgan has helped the festival grow exponentially from its home in Brooklyn to include satellite Afropunk events in Paris, London, Johannesburg, and since 2016, Atlanta.
"Atlanta is very important because it has a history of activism, it's a gateway of the South, and obviously there's a large black community, which is really important to us," Morgan says. "Whether it's OutKast or Joi, [Atlanta] has always had an interesting, eclectic, and diverse black music scene that we want to pay homage to."
While Brooklyn's Afropunk events are organized in a more traditional festival format spanning multiple days, the Atlanta iterations are more contained and experimental. The inaugural 2016 Afropunk Atlanta, which was slated for a 2015 debut but then canceled after inclement weather from Hurricane Joaquin, wasn't even billed as a festival, but as the Carnival of Consciousness. The distinction between a carnival and festival may seem spurious given that both feature a variety of bands playing on different stages, but the smaller size of the Atlanta edition gives it a more intimate feel that's been lost as Afropunk Brooklyn's attendance has skyrocketed.
Despite the difference in size, Afropunk Fest Atlanta still retains Morgan's penchant for curating lineups that are unique both in their representations of musicians of color and in the variety of genres. "I read something this morning where someone asked, 'Where else but Afropunk can you see Trash Talk and Janelle Monae within an hour of one another?'" Morgan says. "Nobody else curates acts quite the same as we do. I don't believe in genres in that way."
This year's Afropunk Fest Atlanta exemplifies that diversity with a range of stellar headliners such as N.E.R.D., Pusha T, Noname, Death Grips, and Joi. Despite the festival's name, punk only comprises a part of its stylistic portfolio as hip-hop, electronic music, soul, blues, and rock all receive equal weight.
However, Afropunk's rapid expansion and move away from strictly punk music has invited its fair share of critics who accuse the festival's organizers of abandoning its DIY roots. Morgan hasn't shied away from accepting some corporate sponsorship in recent years. He's also weathered criticism from allowing acts such as Cee-Lo Green on the bill after Green was accused of sexual assault. Despite valid concerns of Afropunk losing its ideological underpinnings, the festival is still one of the only available to Atlantans who want to sprint from seeing experimental R&B singer Kelela on one stage to listening to anti-racist activist Darnell Moore speak at another.
"Our festival is not like any other festival," Morgan says. "The importance for young kids of color to not only see themselves on the stage but in the audience is very important."
For those who worry whether large-scale music festivals can still represent something truly subversive in society, Afropunk is a beacon of hope.
Afropunk Fest Atlanta feat. N.E.R.D., Pusha T, Kaytranada, Death Grips, Noname, and more. Sat., Oct. 13-Sun., Oct. 14. 12 p.m. $50-110. 787 Windsor St. Mechanicsville, GA.
---