Content:_:Previously Had No Title Here
We encourage reasoned debate and discussion, fresh information, nattering idiocy and yowls of despair from commenters on Creative Loafing blogs. But we can't vouch for the accuracy or tastefulness of comments. We reserve the right to delete comments that are libelous, defamatory, in violation of copyright law, inappropriate or harmful. We also reserve the right to ban individuals who are repeat offenders of such comments.-
We do not edit comments for content, grammar, spelling or punctuation, and we are not legally responsible for what a user writes. Statements only reflect the opinions of their authors.
More By This Writer
Monday May 31, 2021 02:35 pm EDT
CL's guide to the start of the summer |
more...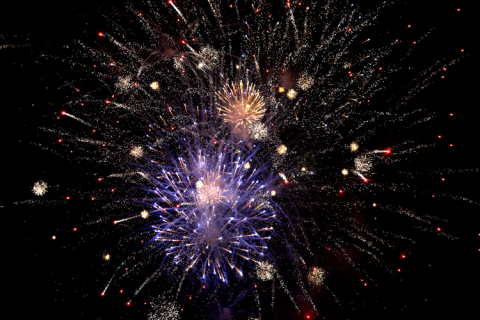 Tuesday April 27, 2021 05:25 pm EDT
I PLEDGE ALLEGIANCE: Watch Fireworks in Atlanta. |
more...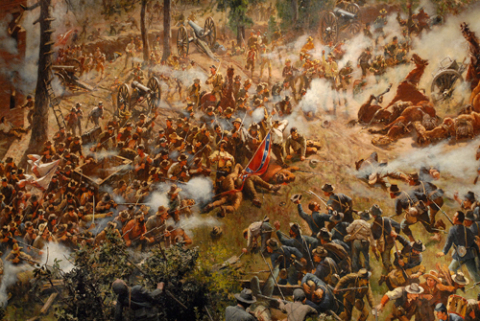 Friday March 26, 2021 10:31 am EDT
Our list of the best tourist spots in Atlanta. For locals and out of towners. |
more...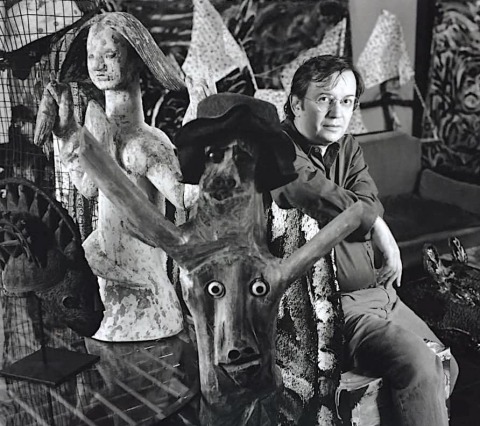 Friday August 14, 2020 02:02 pm EDT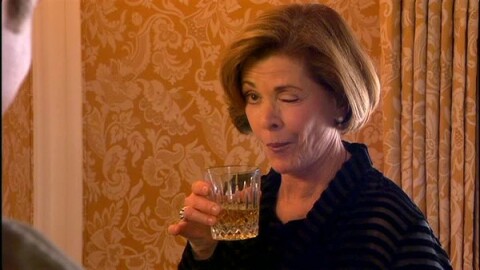 Sunday May 10, 2020 05:11 pm EDT
MOTHER'S DAY: Look out for Mom today. |
more...
Search for more by