FEAR OF FEAR: 20 thrilling chilling sounds to make you shiver
Gregorio Franco, 10th Letter, Karaoke, and more music to put you in a Halloween mood
EDGE OF THE KNIFE: Sadistic Ritual's blood-soaked shred fest is one of the 20 scariest Atlanta-based recordings around.
The season of the witch is here! To put you in a Halloween mood, here are 20 creepy-crawly albums, singles, and videos emanating from Atlanta's most haunted recesses.
Press play, if you dare …

20. 21 Savage: Slaughter King mixtape.

19. The Difference Machine: "Scorpions" from the album The Psychedelic Sounds Of The Difference Machine.

18. Casket Creatures: "Phantom Zone."

17. Karaoke: "Man Made" video from the the album How To Make You Boil.

16. Repulsory: Demo tape.

15. Gunpowder Gray: "Revolver" from the LP, Lethal Rock and Roll.

14. Misanthropic Aggression: Inability To Cope EP.

13. Haunting: Sealed Shut.

12. Sadistic Ritual: Edge of the Knife EP.

11. Cloak: "London Dungeon" (Misfits cover)

10. Material Girls: Leather.

9. Tears For the Dying: Charon.

8. Death of Kings: Kneel Before None.

7. Malformity: "The Rapturous Unraveling" 7-inch.

6. DKA Tape Programme Vol. II.

5. Dead Now: Self-titled.

4. The Modern Mannequins: Discography 1983​-​1985.

3. 10th Letter: Ultraviolence.

2. Don't Look Now: Aural Apparitions from the Geographic North.

1. Gregorio Franco: Apocalypse Prime.
More By This Writer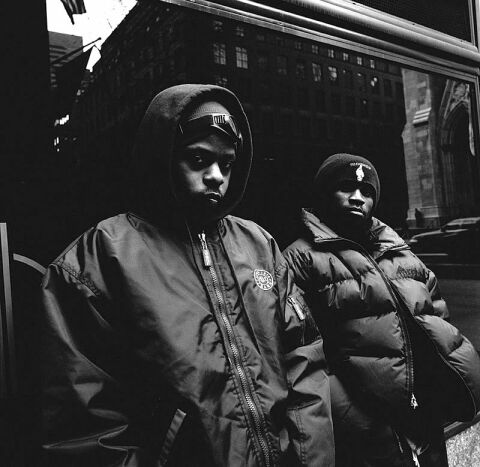 Friday December 14, 2018 10:31 am EST
Wednesday December 12, 2018 04:14 pm EST
Georgia music lost three mavericks this fall |
more...
Monday December 10, 2018 11:29 am EST
'All Way Down' captures feelings of ecstasy before the crash |
more...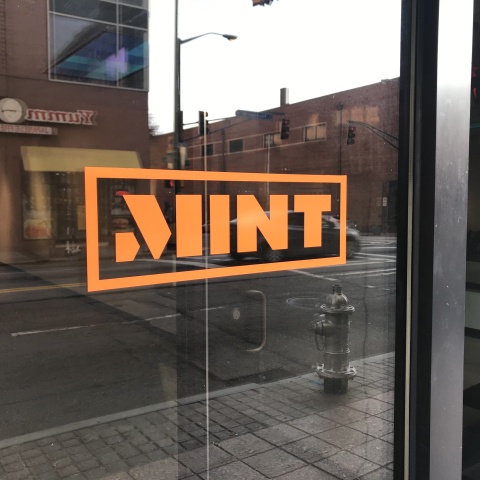 Friday December 7, 2018 11:26 am EST
Executive Director Cory Klose talks about the arts non-profit's future |
more...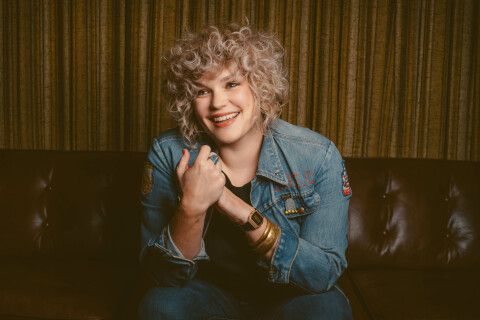 Friday December 7, 2018 09:35 am EST
Search for more by Chad Radford