Podcast: Weekend RoundUp for Nov 29
Our critics talk about all the events and music you don't want to miss this weekend.
This podcast of weekend events is brought to you by Chad Radford, Will Cardwell, and Jacob Chisenhall.
More By This Writer
Wednesday January 16, 2019 03:10 pm EST
CL Music Editor Chad Radford on his annual birthday party |
more...
Tuesday January 15, 2019 07:47 am EST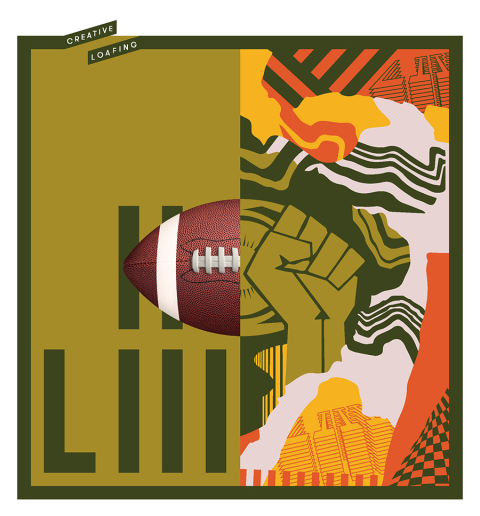 Tuesday January 1, 2019 11:34 am EST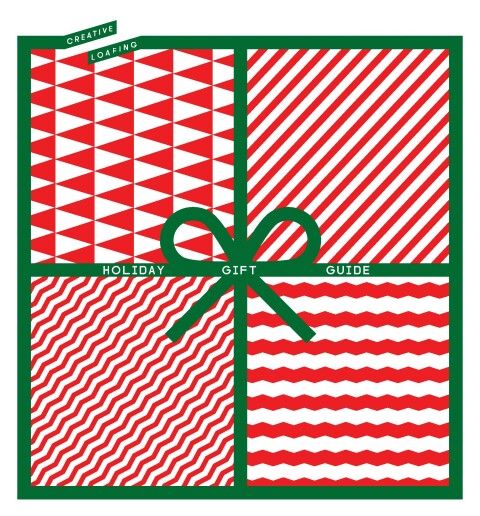 Monday December 3, 2018 05:08 pm EST
Shop CL this holiday season from these fine offerings! |
more...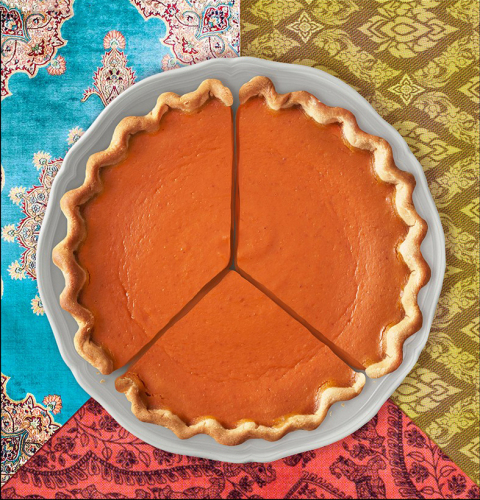 Thursday November 1, 2018 05:09 pm EDT
A look at Thanksgiving from an international perspective |
more...
Search for more by CL Staff