Podcast: Weekend RoundUp for Nov 29
Our critics talk about all the events and music you don't want to miss this weekend.
See our CL radio site for more podcasts
This podcast of weekend events is brought to you by Chad Radford, Will Cardwell, and Jacob Chisenhall.
More By This Writer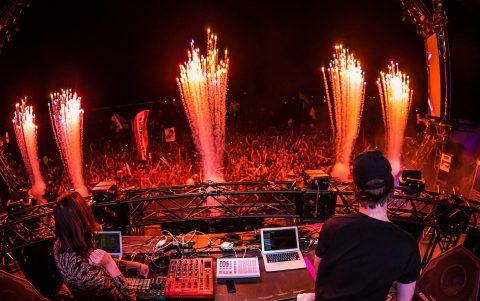 Friday September 17, 2021 12:00 pm EDT
Browse the Imagine Music Festival schedule as well as recommendations. CL's critics & readers weigh in on the definitive guide to the event. |
more...
Friday August 6, 2021 12:00 pm EDT
Comic Con will take place on August 8-8, 2021 |
more...
Saturday May 29, 2021 12:00 pm EDT
Atlanta Jazz Festival returns Memorial Day Weekend May 29-30, 2021 |
more...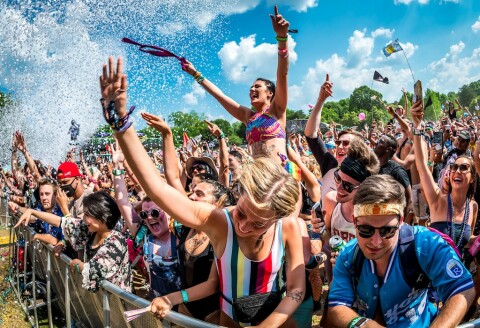 Friday May 7, 2021 02:54 pm EDT
Shaky Beats will not return in 2020. The 2021 Dates TBA. |
more...
Wednesday May 5, 2021 12:00 am EDT
CL's guide to the sloppiest holiday |
more...
Search for more by CL Staff
array(5) {
  [0]=>
  int(1182)
  [1]=>
  int(575)
  [2]=>
  int(704)
  [3]=>
  int(743)
  [4]=>
  int(784)
}