PODCAST: Jeffrey Bützer talks 'A Charlie Brown Christmas'
This year, an Atlanta holiday tradition goes to 11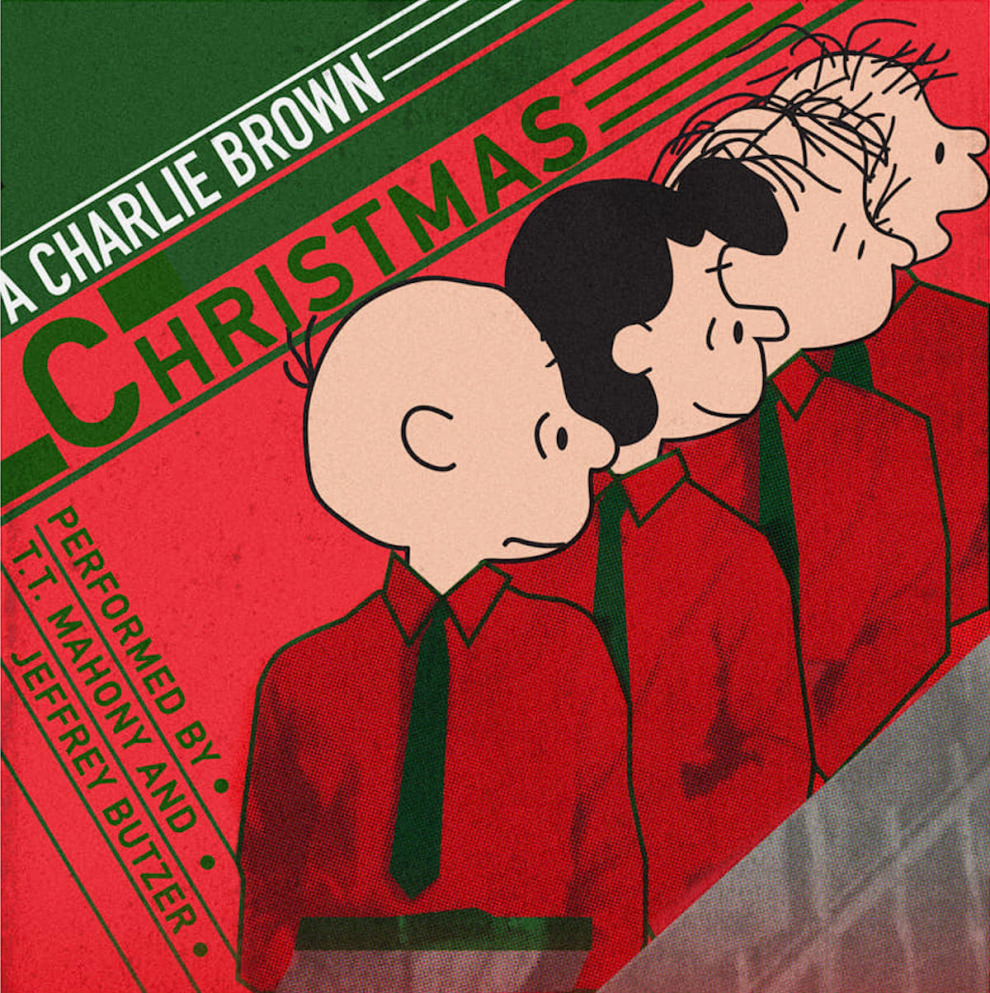 THE PEANUTS-MACHINE: This year, Jeffrey Bützer and T.T. Mahoney perform the music to "A Charlie Brown Christmas" five times at three different venues.
The traffic growing increasingly chaotic, schizophrenic weather hanging over the city, and the sounds of bells ringing in the distance mean one thing: The holiday shopping blitz is about to reach a fever pitch. So once again Jeffrey Bützer and T.T. Mahony are back, performing Vince Guaraldi's soundtrack to Charles M. Schulz's 1965 animated television special, A Charlie Brown Christmas.
This marks year 11 for what has become an Atlanta music tradition. Bützer stopped by CL HQ for a podcast with Music Editor Chad Radford and writer Jacob Chisenhall about his love for Schultz's Peanuts characters, his aversion to the music of the Beach Boys, and a decade spent wrapping his head around Guaraldi's music while watching the audience grow and change.
$15-$18. 8:30 p.m. Dec. 14-16, The Earl; $17.50-$22.50. 8:30 p.m. Dec. 18, Madlife Stage & Studio (Woodstock). $15 (kids 10 and under free). 4 p.m. & 8 p.m. Dec. 22, Kavarna.
More By This Writer
Tuesday May 21, 2019 09:11 am EDT
The young master of shamanic garage rock on the mystery of music and more |
more...
Thursday May 16, 2019 05:00 am EDT
The nomadic singer and songwriter on seeing the beauty in nature and making his way in the modern world |
more...
Thursday May 16, 2019 04:53 am EDT
Makaya McCraven, Joel Ross, Kandace Springs, and more offer a look at the shape of jazz to come |
more...
Thursday May 16, 2019 04:45 am EDT
'Me & U' laments the romantic woes of daily life |
more...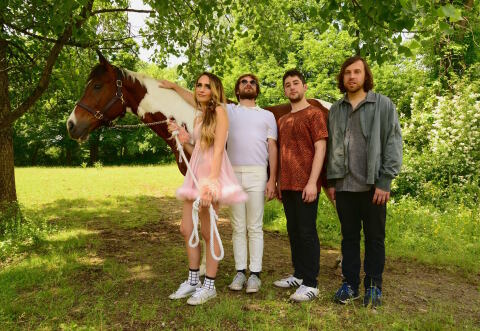 Thursday May 9, 2019 03:24 pm EDT
Speedy Ortiz, Shaky Beats, K Michelle Dubois, and more weekend fun that's not to be missed |
more...
Search for more by Chad Radford