Weekend roundup for Dec. 21-23
Welcome to this weekend's CL podcast roundup of all the music and events you don't want to miss, Dec. 21-23. On Friday night, CupcakKe performs at the Masquerade while making her way across the country on her 2018 Eden Tour. Stay Productive takes over 529 on Sat., Dec. 22, with a parade of local hip-hop producers showing of beats they've created throughout the year. Maiden Killers turns the Earl into a Christmas shredfest, covering the songs of Iron Maiden's first two albums. Paladin and Built For Speed also play the songs of Metallica and Motörhead. On Sun., Dec. 23 Macy Gray (pictured above) plays two shows at City Winery (doors open at 4 and 7:30 p.m.), showing off songs from her new album, Ruby, and more.
Press play above to learn about these shows and more about what's happening around Atlanta this weekend.
More By This Writer
Friday January 18, 2019 08:01 am EST
Radfest, the Down South Showdown, Comethazine and more |
more...
Thursday January 10, 2019 05:32 pm EST
Rubik's Cubes, drum machines, and Carbonas! |
more...
Friday December 28, 2018 10:46 am EST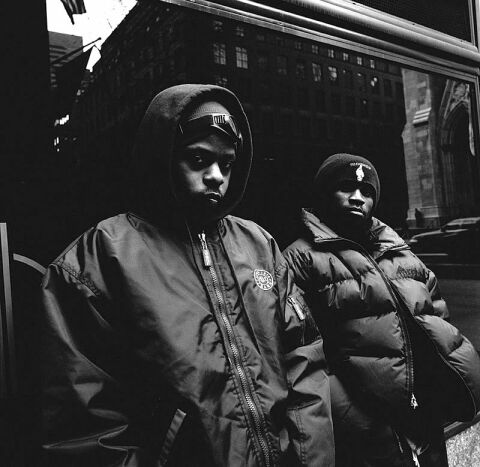 Friday December 14, 2018 10:31 am EST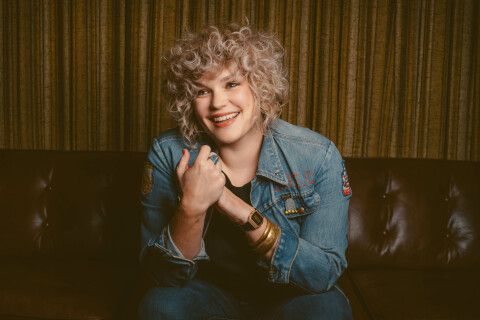 Friday December 7, 2018 09:35 am EST
Search for more by Will Cardwell, Jacob Chisenhall, and Chad Radford