PODCAST: FRIENDS IN HIGH PLACES EP. 11 WITH DR. RASEAN HODGE
See our CL radio site for more podcasts
Dr. Rasean Hodges is not your average, local Georgia medical doctor. Dr. Hodges openly supports medical cannabis and is currently recommending weed to patients in Georgia. Listen as he explains how he's recommending the drug, even though it's still technically illegal to produce marijuana in GA, and why, on this week's episode of Friends in High Places. The third voice chiming in is CL's podcast producer, Jacob Chisenhall.
More By This Writer
Monday May 31, 2021 02:35 pm EDT
CL's guide to the start of the summer |
more...
Friday August 14, 2020 02:02 pm EDT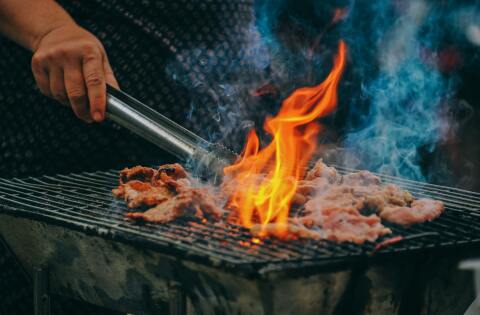 Sunday April 26, 2020 06:44 pm EDT
a Creative Loafing podcast |
more...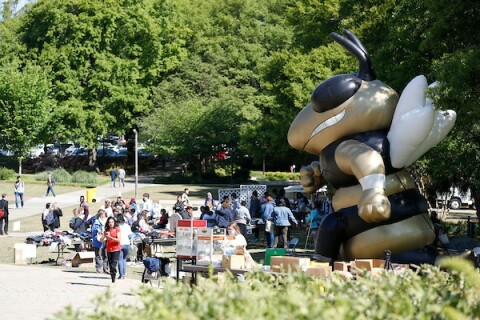 Wednesday April 22, 2020 01:00 pm EDT
Local Action. Global Impact. |
more...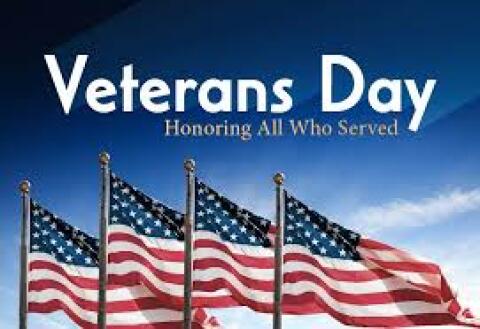 Tuesday January 28, 2020 11:01 am EST
Veterans Day 2020 is November 11th |
more...
Search for more by
array(10) {
  [0]=>
  int(1182)
  [1]=>
  int(575)
  [2]=>
  int(704)
  [3]=>
  int(564)
  [4]=>
  int(201)
  [5]=>
  int(865)
  [6]=>
  int(242)
  [7]=>
  int(248)
  [8]=>
  int(613)
  [9]=>
  int(998)
}