BREWERIES: On Tap & First Draft
Keep alert to what's going down at your favorite brewery around town
SET 'EM, WE'LL BE KNOCKIN' 'EM DOWN: : At Arches Brewing in Hapeville, a broad range of beers is offered to suit every taste.
Every week our brewtaster Jill Melancon gives the 411 on what brews are new and what there is to do at indie craft breweries in the ATL and surrounding areas. Check out On Tap for the latest info and tune in to First Draft to hear what area brewmasters themselves have to say.
On Tap
Monday October 25, 2021 12:55 pm EDT
Local breweries celebrate the season |
more...
Friday October 15, 2021 06:25 pm EDT
Many local breweries are offering Halloween festivities |
more...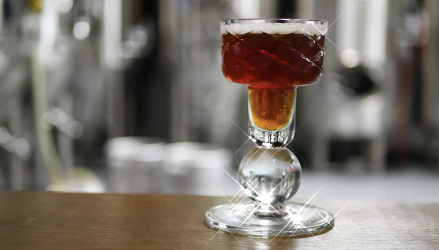 Saturday October 2, 2021 10:24 am EDT
The fall festival continues — even though the celebration is over |
more...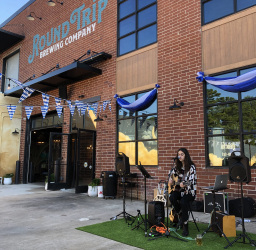 Tuesday September 28, 2021 12:00 pm EDT
Oktoberfest kicks into high gear for October |
more...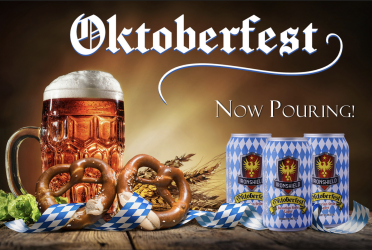 Friday September 24, 2021 01:39 pm EDT
It may be September, but that doesn't mean it's not Oktoberfest |
more...
Thursday September 16, 2021 01:44 pm EDT
The news and the brews in the ATL |
more...
Tuesday August 31, 2021 05:00 pm EDT
Wednesday August 18, 2021 04:31 pm EDT
ATL breweries, their new brews, and other news |
more...
First Draft Podcast