NEWS BRIEF: Cobb schools could be sued for not protecting disabled kids
Cobb should put students first.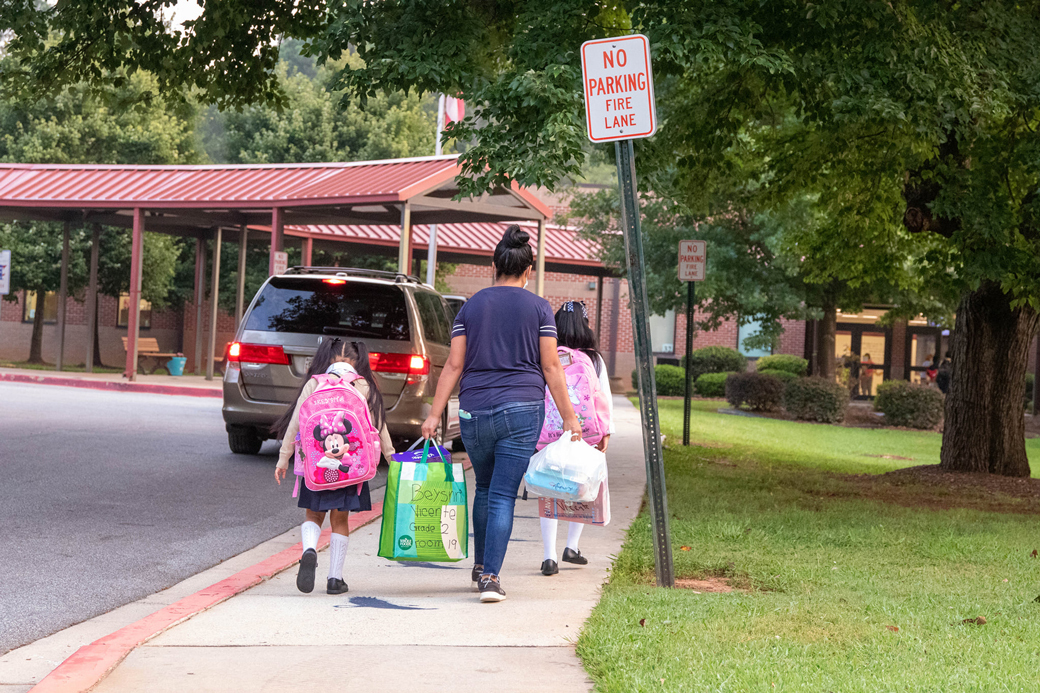 The Cobb County School District could face a federal lawsuit unless it responds to pressure from the Southern Poverty Law Center to implement stricter COVID-19 safety protocols for students with disabilities. The SPLC and attorneys representing students' families demanded in a letter to the district that it "modify its policies and practices by next week in order to accommodate students with disabilities (including those with underlying medical vulnerabilities) and allow them to attend school safely in-person." The district has so far failed to comply with the CDC's guidelines for K-12 schools. An SPLC press release said disabled children are at a higher risk of illness or death if they contract COVID-19 or its variants. 
splcenter.org