PSA: Webinar to address prostate cancer care inequities
Prostate cancer — disparities in discoveries.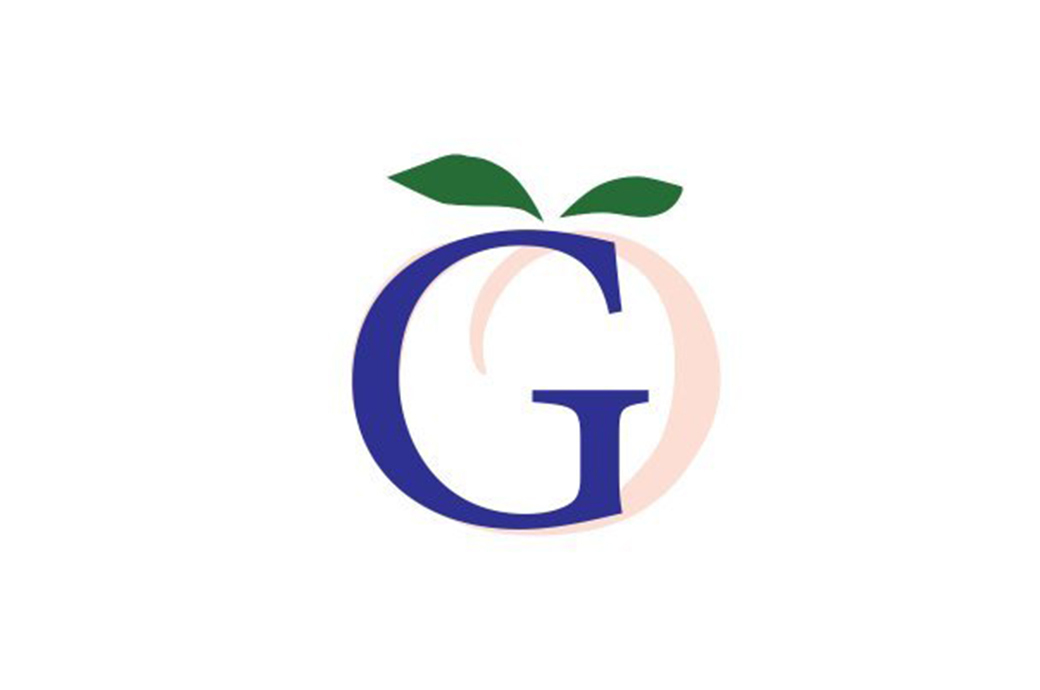 The Georgia Society of Clinical Oncology will host an online forum on Monday, Sept. 27 at 3:30 p.m. about disparities faced by the African American population as they relate to the care of prostate cancer. Black men are twice as likely as whites to die from the disease and Georgia ranks fifth in the U.S. in the number of prostate cancer deaths. Gaps in care, health equity and access, steps implemented to reduce disparities, data analysis on improving care, and policy change suggestions will be discussed by healthcare professionals. 
www.gasco.us