NEWS BRIEF: Electric vehicle factory coming to Georgia?
Rivian Automotive headed our way?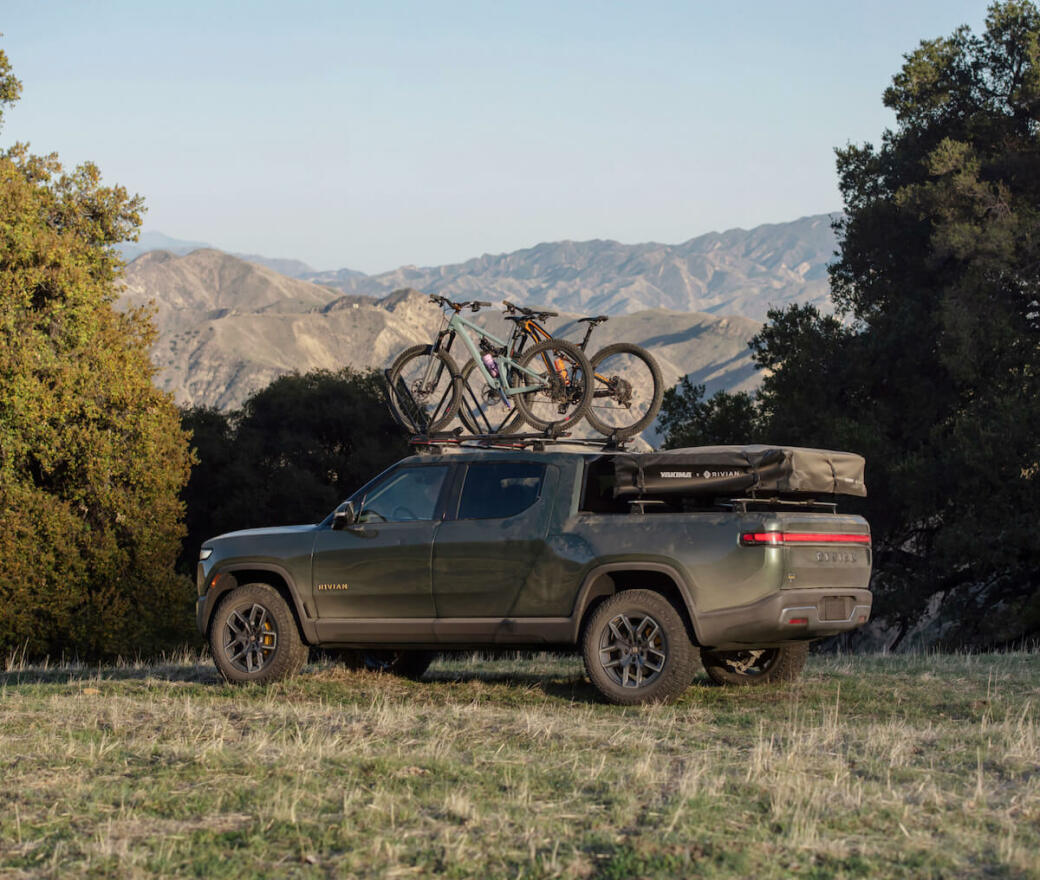 Electric car maker Rivian Automotive is tentatively considering putting a manufacturing plant east of Atlanta in the area of Morgan, Newton and Walton counties, according to the Atlanta Journal-Constitution. "Involvement in these processes does not indicate a final decision," a Rivian spokesperson said. Headquartered in Irvine, California, Rivian has a plant in central Illinois and has been searching the country for a second location in order to expand. An initial public offering last week estimated Rivian's value to be around $100 billion. Ford, Amazon, and Cox Enterprises are among its investors. South Korea's Kia Corporation has been building gasoline-powered cars and trucks in Georgia for 11 years and state officials are keen on enticing more automobile producers with tax breaks and other incentives.
ajc.com