More By This Writer
Thursday August 2, 2018 12:40 pm EDT
Wednesday August 1, 2018 11:59 pm EDT
Thursday July 26, 2018 11:01 am EDT
A cappella renditions of pop music done in Pentatonix's signature pop style. A must-see for those who value top-notch vocal performances and awe-inspiring harmonies.
$51-$121. 8 p.m. State Bank Amphitheatre at Chastain Park. Tues., July 31. 
|
more...
Thursday July 26, 2018 10:52 am EDT
Say it ain't so! Two '90s legends that have soundracked those wandering, existential teenage years delivering riff-heavy jams share the stage at Lakewood. You probably already own at least one of these bands' T-shirts. 
$20-$150. 7:30 p.m. Cellairis Amphitheatre at Lakewood. Fri., July 27. 
|
more...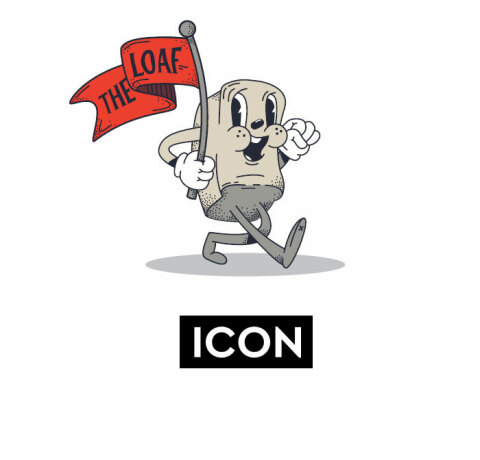 Wednesday April 11, 2018 08:54 am EDT
Creative Loafing would like to extend a big thank you to the Blake Tannery and the team at ICON Atlanta for the makeover of the CL website. |
more...
Search for more by