More By This Writer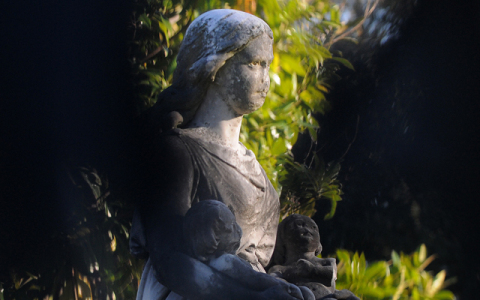 Monday October 21, 2019 03:26 pm EDT
Explore the history and mystery of these cultural landmark cemeteries. |
more...
Thursday April 11, 2019 12:46 pm EDT
Atlanta Headlines April 11, 2019 |
more...
Friday December 14, 2018 05:55 pm EST
Friday November 2, 2018 10:06 am EDT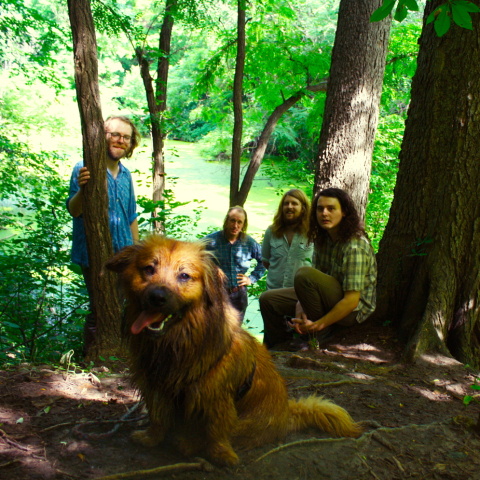 Thursday October 25, 2018 02:47 pm EDT
We encourage reasoned debate and discussion, fresh information, nattering idiocy and yowls of despair from commenters on Creative Loafing blogs. But we can't vouch for the accuracy or tastefulness of comments. We reserve the right to delete comments that are libelous, defamatory, in violation of copyright law, inappropriate or harmful. We also reserve the right to ban individuals who are repeat... |
more...
Search for more by