Xperimental Puppetry Theater - May 10, 2018
Thursday May 10, 2018 12:00 am EDT
Cost: $0.00
Every year, dozens of artists come together in Xperimental Puppetry Theater (XPT), a program that offers professional and emerging artists the opportunity to explore and experiment, creating original and bold puppet theater guaranteed to inspire and surprise adult audiences. Join us for an artist talk-back following every performance.
Shows Thursday-Sunday | Ages 18+
Downstairs Theater
More information
The Other 4 Things To Do Today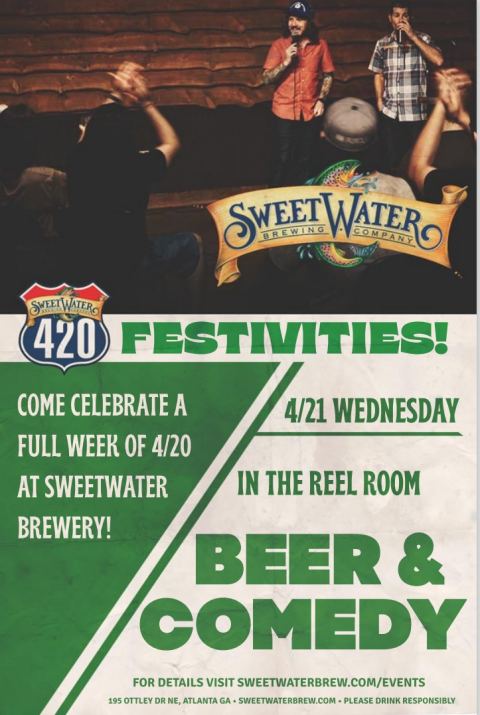 Wednesday April 21, 2021 07:00 pm EDT
Join us for Beer & Comedy Night!
Established in 2011, Beer & Comedy Night is the longest running brewery show in the country!
Hosted by Joe Pettis (Adult Swim, Doug Loves Movies) and Jeremy Mesi (owns a lot of nice shirts).
JC Currais Angel Contreras Neal Reddy Hank Denson Andy Sandford
This... [
click here for more
]
USER SUBMITTED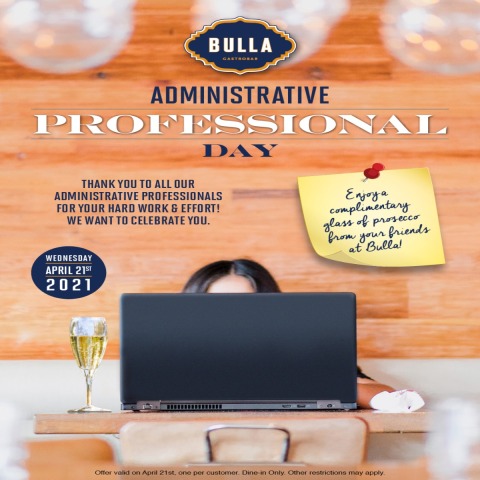 Wednesday April 21, 2021 11:30 am EDT
National Administrative Professional Day recognizes the professionals who keep an office running smoothly every day! Celebrate Wednesday, April 21, at Bulla Gastrobar with a complimentary glass of Prosecco! Cheers, you deserve it! 
 [
click here for more
]
USER SUBMITTED
Wednesday April 21, 2021 06:30 pm EDT
You'll paint the featured species from the comfort of your own home with live step-by-step instruction from Sips n Strokes artists. You may also get to learn facts directly from Zoo Atlanta animal care professionals.
Not local? Not a problem — you can have your Art Kit shipped to you!
The shippi... [
click here for more
]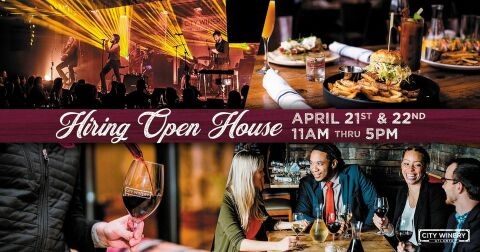 Wednesday April 21, 2021 11:00 am EDT
City Winery Atlanta is hosting a Hiring Open House and you are invited! Please stop by for an in-person interview. Walk-ins are encouraged and welcome.
Servers Bartenders Bussers Runners Hosts Porters Dishwashers Line Cooks Prep Cooks Dates: Wednesday April 21st and Thursday April 22nd, 2021
Tim... [
click here for more
]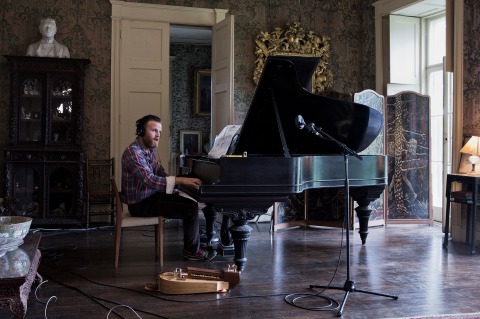 Wednesday April 21, 2021 06:00 pm EDT
Please join us as we delve into Ragnar Kjartansson's "The Visitors" with Georgia Tech professor Dr. Philip Auslander. "The Visitors" is a mesmerizing nine-channel sound and video recording featuring performers and musicians playing a composition by Kjartansson and Davíð Þór Jónsson with lyrics from ... [
click here for more
]