Photo exhibit Opening : Elles City Tour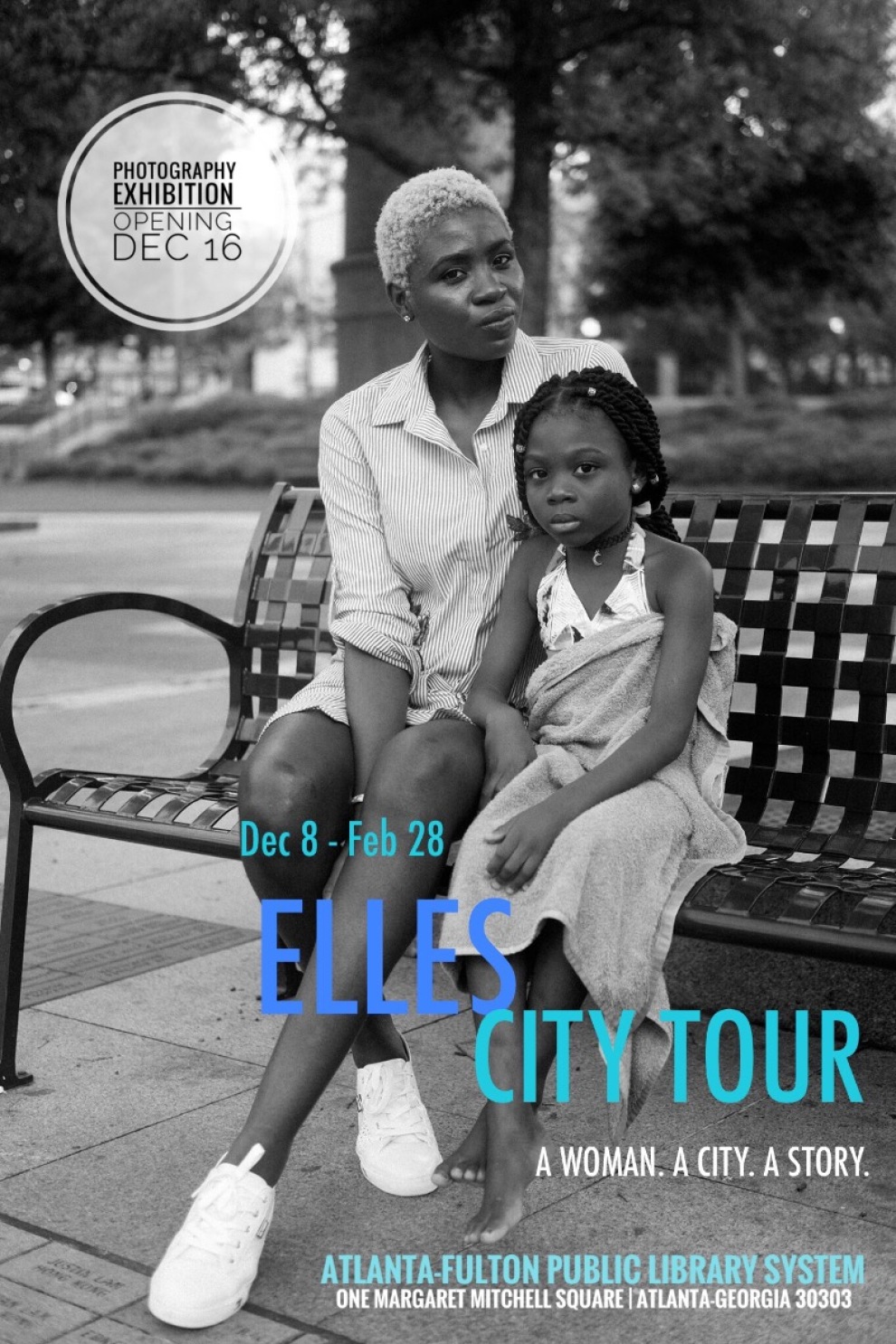 Saturday December 16, 2017 02:00 PM EST
Cost: $0.00,
USER SUBMITTED
From the venue:
Anne-Gaulle Salomé is a french photographer doing an exhibit at the Fulton-library system Downtown from dec 8th to feb 28th.
The exhibition is part of Elles City Tour, an artistic project aimed at capturing the unique stories of women met randomly in the streets of Atlanta. For Salomé, Photography is a powerful way to talk about the everyday lives of women, their dreams and their struggles. Elles City Tour also highlights the beauty of a random encounter between two women.
There is a meet and greet this Saturday 16Th from 2 to 4 PM.
More information