SCADFILM SCREENING OF "PSYCHO"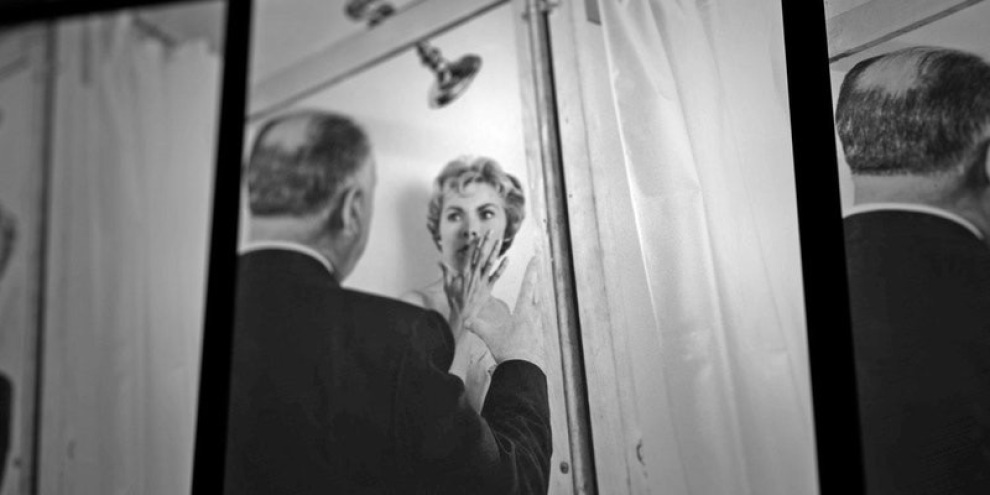 Wednesday January 17, 2018 06:30 PM EST
Cost: $10,
USER SUBMITTED
From the venue:
Relive Alfred Hitchcock's powerful, complex psychological thriller, "Psycho", with SCADFILM!

Recently remastered, Psycho is lauded as the "mother" of all modern horror suspense films. Although infamous for its shower scene, Psycho has become immortal for its contribution to the horror genre.
After stealing $40,000 from her employer in order to run away with her boyfriend, Phoenix Secretary Marion Crane is on the lam. Traveling on the back roads to avoid the police, she stops for the night at the ramshackle Bates Motel where she meets the polite but highly strung proprietor Norman Bates, a young man with an interest in taxidermy and a difficult relationship with his mother.
More information