USER SUBMITTED
The Museum of Contemporary Art of Georgia Announces the 2018 MOCA GA GALA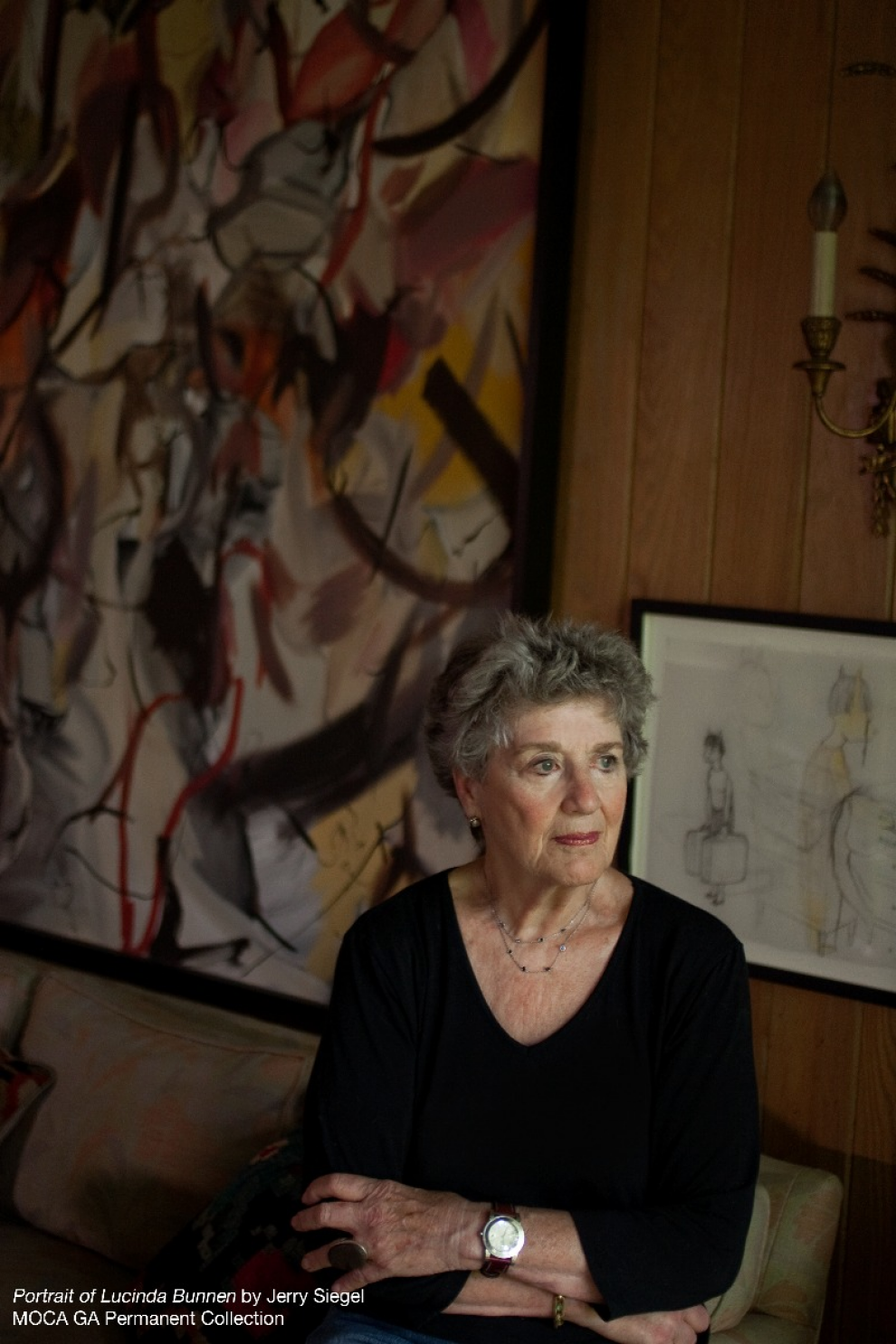 Saturday March 17, 2018 06:30 pm EDT
Cost: $450-$2500
The Museum of Contemporary Art of Georgia will host its Annual Gala on March 17, 2018 at 6:30 PM in Atlanta, GA. This event supports the Museum's mission to collect, showcase and preserve the contemporary art of Georgia through its exhibitions and programming. This year's Gala will be a unique and elegant seated dinner in our large lower level galleries. We are pleased to be honoring Lucinda Bunnen and her children Belinda Reusch, Melissa Jernigan, and Robb Bunnen for their dedication to the arts community. The lovely occasion will include music by Radial Entertainment, cocktails (including special offerings by sponsors: Johnnie Walker and The 1970 Vodka) and a delicious three-course meal by Affairs to Remember. In addition, we will be premiering an exhibition of photography by Lucinda Bunnen from MOCA GA's permanent collection including a new portfolio of work.
The art auction is no longer a part of the Gala.
More information
The Other 4 Things To Do Today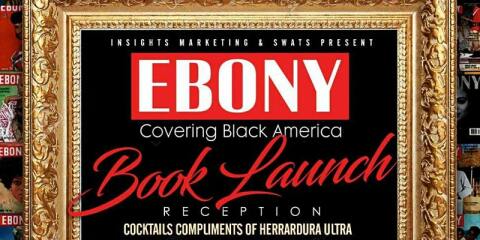 Friday March 5, 2021 08:00 pm EST
Insights Marketing & SWATS Present
EBONY "Covering Black America" Book Launch Reception
Date: Friday, March 5th, 2021 8pm-1am
Location: Park Tavern – 500 10th St NE, Atlanta, GA 30309
Live Music By: Red Sample Band
Sounds by: DJs Tron x DJ RPM
Cocktails compliments of Herrardura Ultra
[
click here for more
]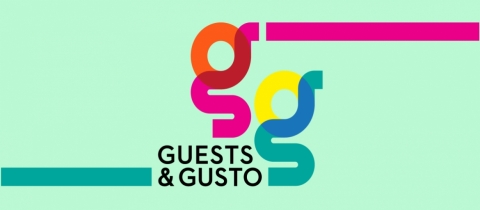 Friday March 5, 2021 12:00 pm EST
Join influential Black and Latinx entertainment business leaders for Pass the Mic: Multicultural Representation in the Business of Film as they share best practices on marketing multicultural films, discuss ethics in representation, and highlight how collaboration can advance a film's impact and rea... [
click here for more
]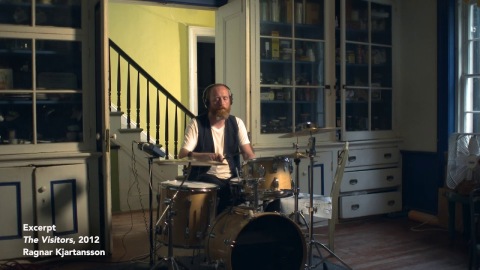 Friday March 5, 2021 06:00 pm EST
The High presents this acclaimed video installation by Icelandic artist Ragnar Kjartansson, who is celebrated internationally for his work combining musical, theatrical, and cinematic elements. The Visitors is a mesmerizing nine-channel sound and video recording featuring performers and musicians ... [
click here for more
]
Friday March 5, 2021 09:00 pm EST
Join us for happy hour buy one get one free cocktails and sway the night away to the R&B vibes of @djnaturel
DJ Set from 10 PM - 1 AM with DJ Naturel
[
click here for more
]
Friday March 5, 2021 05:00 pm EST
Enjoy an evening with The Loft, online and in person, for the debut of the newest exhibition, CORRELATION, to the Metro Atlanta art community and beyond on Friday, March 5, 2021 from 5-9pm.
VIEW IN PERSON: 
Our show opens to the public Friday, March 5th, 2021 from 5-9pm. 
Limited attendance. R... [
click here for more
]