USER SUBMITTED
The Museum of Contemporary Art of Georgia Announces the 2018 MOCA GA GALA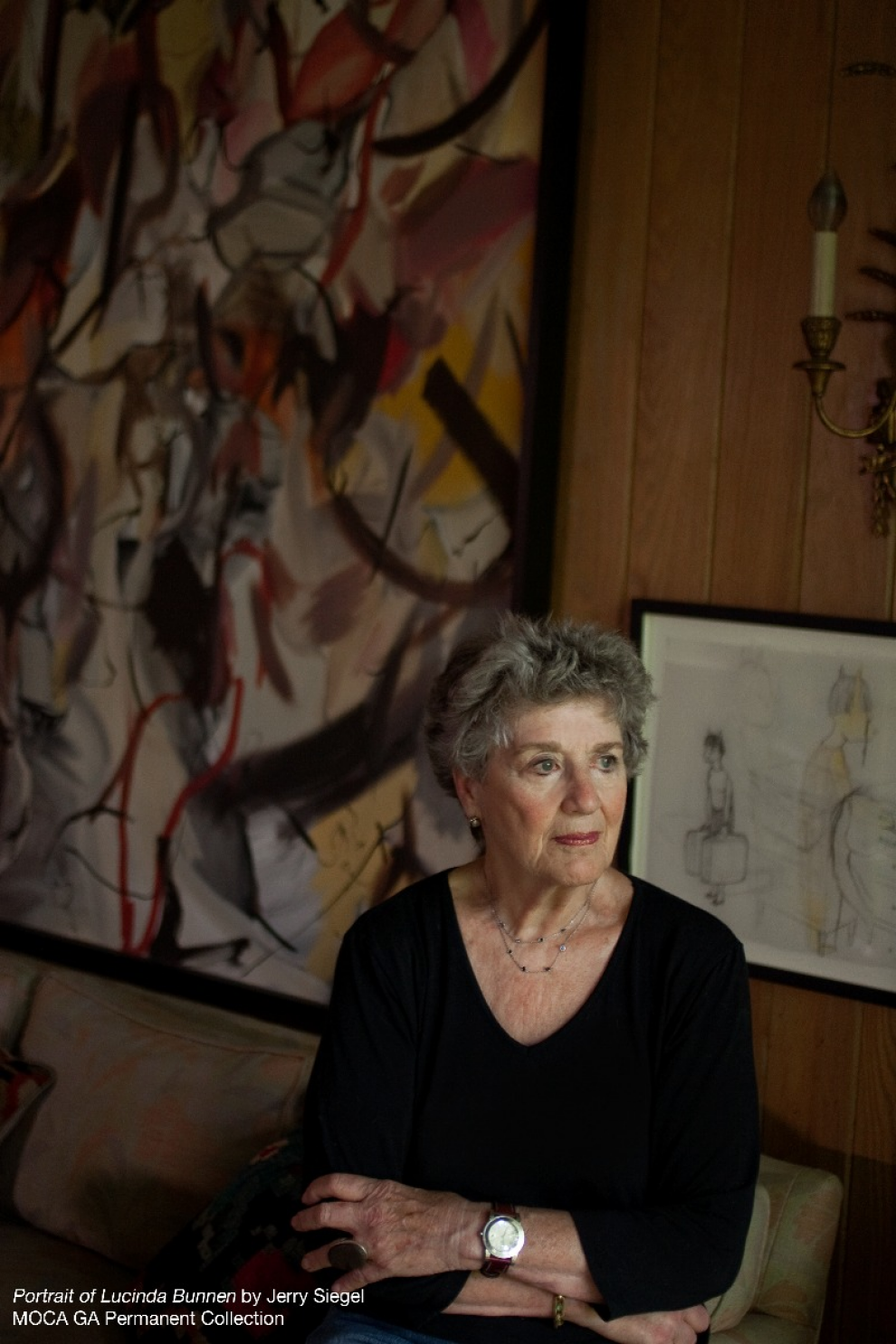 Saturday March 17, 2018 06:30 pm EDT
Cost: $450-$2500
From the venue:
The Museum of Contemporary Art of Georgia will host its Annual Gala on March 17, 2018 at 6:30 PM in Atlanta, GA. This event supports the Museum's mission to collect, showcase and preserve the contemporary art of Georgia through its exhibitions and programming. This year's Gala will be a unique and elegant seated dinner in our large lower level galleries. We are pleased to be honoring Lucinda Bunnen and her children Belinda Reusch, Melissa Jernigan, and Robb Bunnen for their dedication to the arts community. The lovely occasion will include music by Radial Entertainment, cocktails (including special offerings by sponsors: Johnnie Walker and The 1970 Vodka) and a delicious three-course meal by Affairs to Remember. In addition, we will be premiering an exhibition of photography by Lucinda Bunnen from MOCA GA's permanent collection including a new portfolio of work.
The art auction is no longer a part of the Gala.
More information
The Other 4 Things To Do Today
Wednesday September 22, 2021 05:15 pm EDT
USER SUBMITTED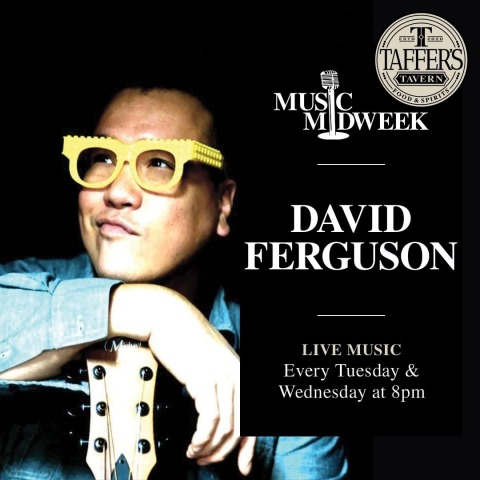 Wednesday September 22, 2021 08:00 pm EDT
Live Music Every Tuesday & Wednesday night at Taffers Tavern in Alpharetta, GA! Join us for a great time, with great music, great food, and great drinks!
33 S. Main St.
Alpharetta, GA 30009
[
click here for more
]
USER SUBMITTED

Wednesday September 22, 2021 09:00 pm EDT
ATLANTA ROOM- Riding the success of their albums Bloom & deadheads, Cannibal Kids have garnered millions of streams and thousands of fans worldwide and across the net. Rooting South Florida, Damian Gutierrez (Vocals, Rhythm Guitar), Dustin Diaz (Lead Guitar), and Luke Faulkingham (Drums) have proven... [
click here for more
]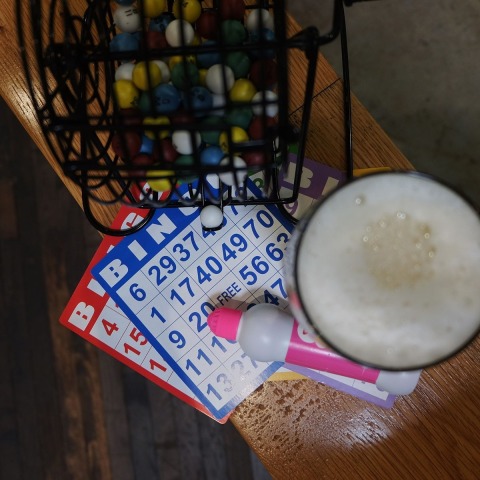 Wednesday September 22, 2021 07:30 pm EDT
It's time to go back to to one of the classics- BINGO! No skill involved, just the luck of the Gods.
This month, Bingo will be hosted by another one of our favorite Atlanta comedians, Karen Felix! Each month, we will have a different performer hosting the bingo shenanigans.
Let us help you beat t... [
click here for more
]
USER SUBMITTED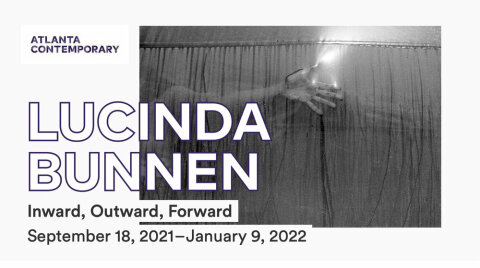 Wednesday September 22, 2021 12:00 pm EDT
Lucinda Bunnen: Inward, Outward, Forward (Sept. 18-Jan. 9, 2022) — Curated by Allison Grant, Inward, Outward, Forward showcases the work of celebrated Atlanta artist-collector Lucinda Bunnen. A powerhouse in the Atlanta photography scene for a half century, Bunnen creates exquisite artworks infused ... [
click here for more
]