USER SUBMITTED
The Museum of Contemporary Art of Georgia Announces the 2018 MOCA GA GALA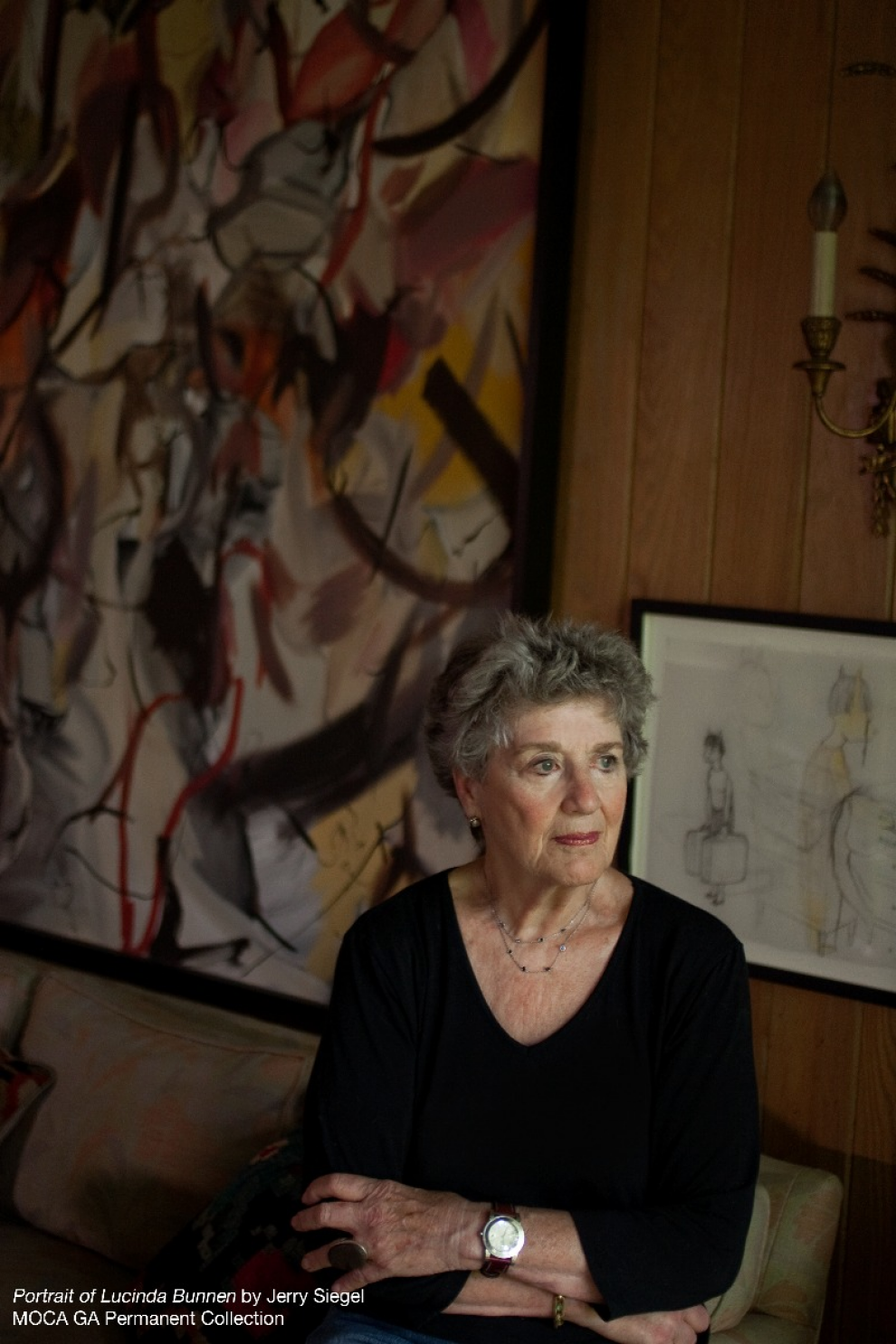 Saturday March 17, 2018 06:30 pm EDT
Cost: $450-$2500
The Museum of Contemporary Art of Georgia will host its Annual Gala on March 17, 2018 at 6:30 PM in Atlanta, GA. This event supports the Museum's mission to collect, showcase and preserve the contemporary art of Georgia through its exhibitions and programming. This year's Gala will be a unique and elegant seated dinner in our large lower level galleries. We are pleased to be honoring Lucinda Bunnen and her children Belinda Reusch, Melissa Jernigan, and Robb Bunnen for their dedication to the arts community. The lovely occasion will include music by Radial Entertainment, cocktails (including special offerings by sponsors: Johnnie Walker and The 1970 Vodka) and a delicious three-course meal by Affairs to Remember. In addition, we will be premiering an exhibition of photography by Lucinda Bunnen from MOCA GA's permanent collection including a new portfolio of work.
The art auction is no longer a part of the Gala.
More information
The Other 4 Things To Do Today
Sunday May 16, 2021 12:00 pm EDT
What happens when you blend traditional honky tonk Country music with old school Blues and Rock 'n Roll? You get a rockabilly show that will blow the roof off the house! Lawbike and Killer Creek Harley-Davidson will be having their Rockabilly Rollout on May 16th @ 12Noon – 5pm. Come join in the knee... [
click here for more
]
Sunday May 16, 2021 01:00 pm EDT
Shop small and support local business while browsing local arts, crafts, handmade body goods, jewelry, and more!
Drinks on tap and delicious food at our host taprooms, Cultured South and Best End Brewing, plus outdoor patio seating!
Live music by Music and Friends ATL!
Masks required.
Leashe... [
click here for more
]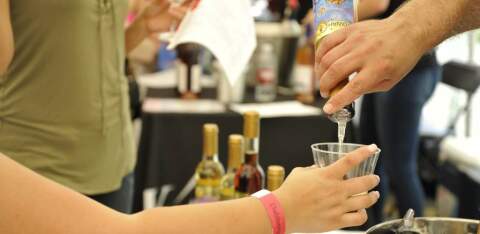 Sunday May 16, 2021 10:00 am EDT
Formerly known as the Mountain Flower Art Festival, the Dahlonega Arts & Wine Festival features high-quality arts and crafts booths and a Wine Garden where visitors can sample fine and local regional wines. Hancock Park will also feature music groups to entertain our visitors and add to this cultura... [
click here for more
]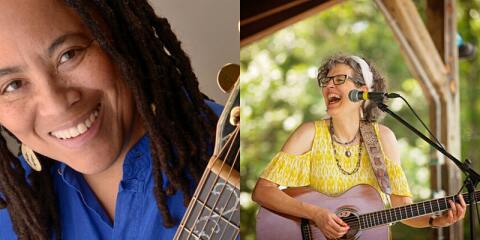 Sunday May 16, 2021 06:00 pm EDT
Deidre McCalla doesn't merely take the stage - she owns it. Affectionately dubbed the "dreadlocked troubadour" by the Miami Herald, Deidre McCalla is a performing songwriter with five albums to her credit and a tour schedule that has touched audiences across North America from folk festivals to co... [
click here for more
]
Sunday May 16, 2021 06:00 pm EDT
Socially distant seating available: eddieowenpresents.com/events/eddie-owen-presents-shawn-mullins-2/
Streaming at YouTube.com/EOPLive
[
click here for more
]
USER SUBMITTED