CL RECOMMENDS
Winnie-the-Pooh: Exploring a Classic
Friday August 31, 2018 10:00 am EDT
Cost: Free-$14.50
The High will be the premiere U.S. venue for this playful exhibition celebrating the magical
world of one of the most adored literary characters of all time. Featuring more than 200 works spanning over 90 years of Pooh history,
the exhibition will explore the origins, creation and enduring legacy of the classic stories by A.A. Milne (1882–1956) and
illustrations by E.H. Shepard (1879–1976) that have captured the hearts of generations of readers. 
Tickets.
More information
The Other 4 Things To Do Today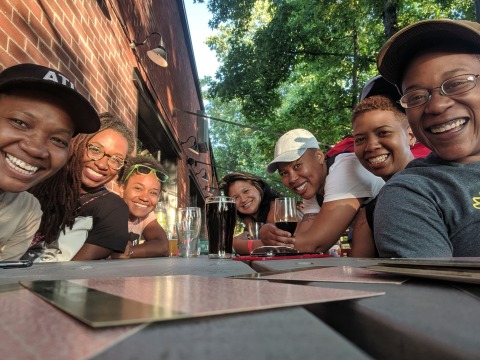 Friday August 14, 2020 07:00 pm EDT
Join us every 2nd Friday for a WTF/NB/BIPOC/Queer only happy hour to kick off the weekend. Great beer selection plus Fina is on site with a variety of Latin food options.Stop by anytime between 7 and 9 pm to say hello! This event is for women, trans, femme and non-binary folks. We're working hard... [
click here for more
]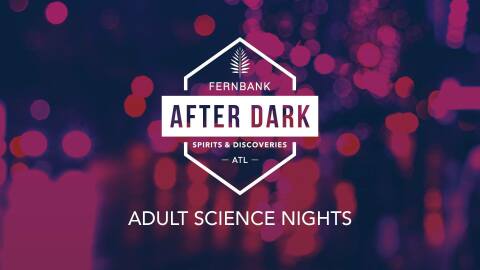 Friday August 14, 2020 07:00 pm EDT
Grown-up fun is back!
Physical distancing protocols in place for all activities.***
Enjoy after-hours access to outdoor trails and nature experiences in WildWoods; all indoor museum exhibits, including Our Senses: Our Senses: An Immersive Experience; scavenger hunts; trivia; and live music by B... [
click here for more
]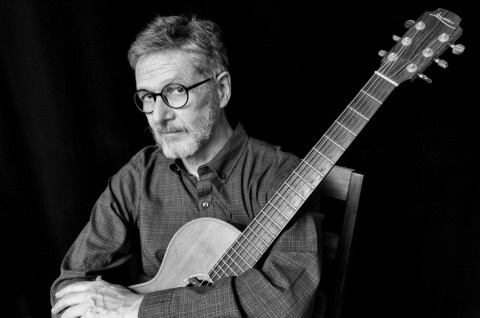 Friday August 14, 2020 08:00 pm EDT
Eddie Owen Presents: Socially Distant with Pierce Pettis
Friday, August 14, 2020 8:00 PM Live at Red Clay Music Foundry Streaming live at Youtube.com/eoplive
We're passing the hat for the musicians! To tip visit: www.paypal.me/eopresents
Some in person, socially-distant seating available:
www.et...
[
click here for more
]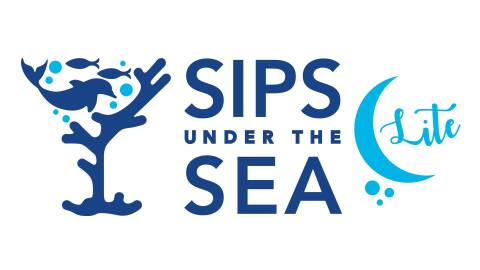 Friday August 14, 2020 07:00 pm EDT
Join us for extended hours, exclusively for our 21+ guests! This modified version of Sips Under the Sea will still feature popular cocktails, dining options and a live DJ, but with limited capacity to allow for safe social distancing. A quieter and safety-focused version of our popular Sips Under th... [
click here for more
]
Friday August 14, 2020 12:00 am EDT
Categories: Movies, Cinema, Drive-In Theater, Mini Golf
Aurora Drive-In Movies: Goonies-Fri Aug 14th and Jurassic World-Sat Aug 15th at 9:30pm $ 29.95 a carload- Parking opens at 8pm, Pre-Show 9pm, Movie 9:30pm
Tickets on Sale at: https://www.eventricate.com/drive-in-movie/
" HEY YOU GUYS--GOONI... [
click here for more
]