CL RECOMMENDS
Outliers and American Vanguard Art - September 5, 2018
Wednesday September 5, 2018 10:00 am EDT
Cost: Free-$14.50
Folk, naïve, vernacular, visionary, outsider, self-taught—over the past century, a range of terms has emerged to describeartists who rose to prominence despite a lack of formal training. This major touring exhibition organizedby the National Gallery of Art (Washington, DC) examines the shifting identity of American self-taughtartists and offers an unprecedented overview of their profound impact on the evolution of modern andcontemporary art. 
More information
The Other 4 Things To Do Today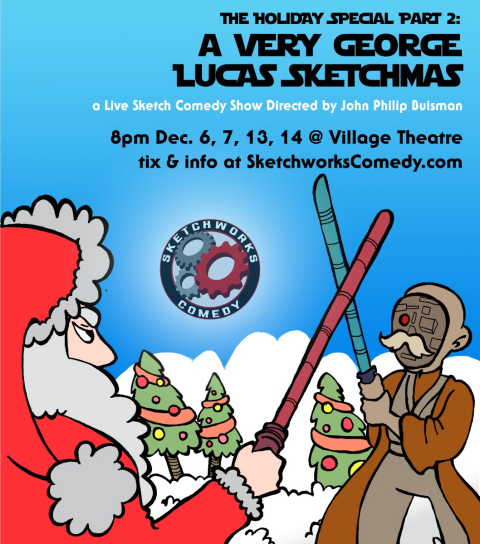 Friday December 6, 2019 08:00 pm EST
Categories: Comedy
It's that time of year again. It's starting to get cold. Folks are reuniting with friends and family to celebrate. It's magic, kind of like an energy field created by life binding the galaxy together.
A Force, if you will.
This season, make a tactical retreat from your family ... [
click here for more
]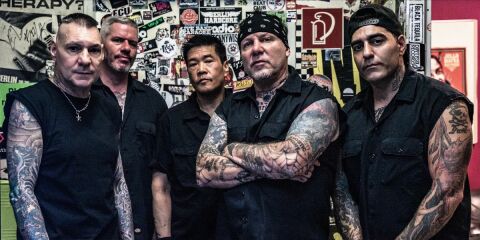 Friday December 6, 2019 07:00 pm EST
Agnostic Front plays Purgatory at the Masquerade.  A Godfather figure is understood to be a purveyor of genre; a pioneer in a particular realm of creation. Perhaps more importantly, and after over 3 decades molding the Hardcore realm, Agnostic Front have protected and nurtured Hardcore music in su... [
click here for more
]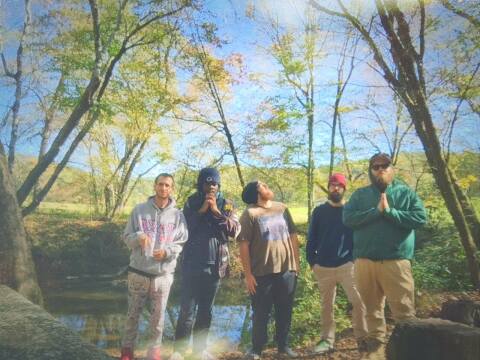 Friday December 6, 2019 08:00 pm EST
CRISPIN WAH: Atlanta shredgaze
CATHOLICS: Charleston SC experimental post-punk
CUZCO: Charlotte NC instrumental math rock
BIG TRISTAN: ft members of Things Amazing & Champagne Colored Cars
[
click here for more
]

50th Anniversary Atlanta International Pop Festival ft. Hues of Miriam, Charlie Starr (Blackberry Smoke), Denny Wally (Frank Zappa), Cicada Rhythm, Jeff Mosier, more
Friday December 6, 2019 08:00 pm EST
We have a stellar group of artists gathering to celebrate the first rock music festival in Georgia by performing the music of the original festival artists, including, Jimi Hendrix, Janis Joplin, Led Zeppelin, Allman Brothers Band, Joe Cocker, Booker T and the M.G.'s, Al Kooper, Credence Clearwater ... [
click here for more
]
CL RECOMMENDS
Friday December 6, 2019 09:00 pm EST
Reconciler is a band from Atlanta, GA who first amplified in the summer of '16. Harkening to a sound alternately Southeast and East Bay, they've been hard at work ever since, and are set to release their newest volume "Set Us Free" via AF Records on February 1st, 2019. This is their first full lengt... [
click here for more
]