CL RECOMMENDS
Outliers and American Vanguard Art - September 5, 2018
Wednesday September 5, 2018 10:00 am EDT
Cost: Free-$14.50
Folk, naïve, vernacular, visionary, outsider, self-taught—over the past century, a range of terms has emerged to describeartists who rose to prominence despite a lack of formal training. This major touring exhibition organizedby the National Gallery of Art (Washington, DC) examines the shifting identity of American self-taughtartists and offers an unprecedented overview of their profound impact on the evolution of modern andcontemporary art. 
More information
1280 Peachtree St N.E.
Atlanta
,
GA
30309
(404) 733-4400
high.org
Hours
Monday: Closed
Tuesday: 10:00 AM – 5:00 PM
Wednesday: 10:00 AM – 5:00 PM
Thursday: 10:00 AM – 5:00 PM
Friday: 10:00 AM – 9:00 PM
Saturday: 10:00 AM – 5:00 PM
Sunday: 12:00 – 5:00 PM

The Other 4 Things To Do Today
Saturday August 24, 2019 07:00 pm EDT
Join us for our annual fundraiser - a night in which our whole campus is transformed with programming on the pavilion, special presentations throughout the campus, and of course, Open Studios with our artists in the Studio Artist Program [
click here for more
]
Saturday August 24, 2019 06:00 pm EDT
Tauheed Epps is an American hip hop/ rapper from Georgia, but is better known by his stage name, 2 Chainz.
[
click here for more
]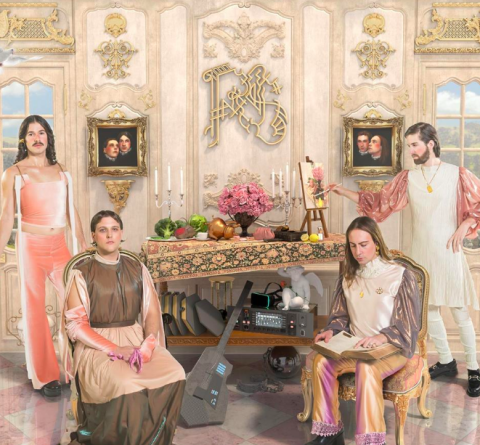 Red Sea
Saturday August 24, 2019 09:00 pm EDT
This is yet another one of those really interesting bands to crop up in the wilds of suburban Atlanta with a name that's virtually unsearchable by Google standards. The Weird Problem EP is posted on the group's Bandcamp page and each song is full of billowing dream-pop arrangements that are driven b... [
click here for more
]
CL RECOMMENDS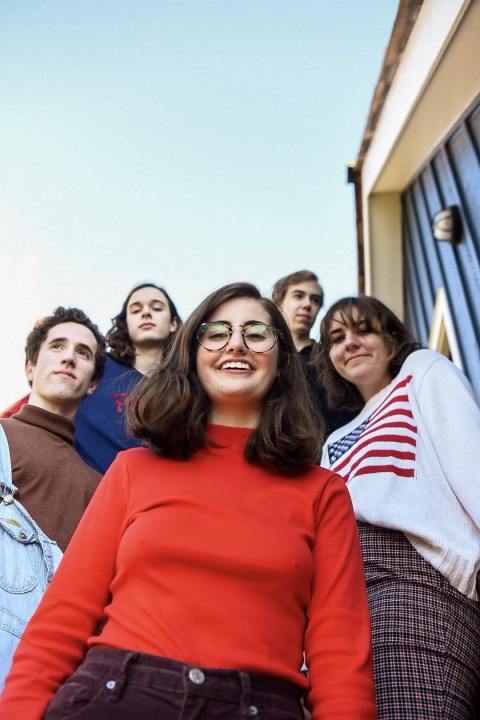 Saturday August 24, 2019 08:00 pm EDT
Last year they lifted off, and this year, they are off, into the outer spaces of the American West before landing back in Atlanta for their homecoming show. This brings them full circle with their Artificial Flavors  tour they began on the East Coast last summer. Named CL'sBest New Music Group of 20... [
click here for more
]
Saturday August 24, 2019 10:00 am EDT
Stay shady, in a good way, at the Grant Park Summer Shade Festival. The giant beech, maple, and oak trees that pepper the neighborhood generate enough shade to keep everyone comfortably cool. Festival fixtures such as the 5K Run for the Park, and a bountiful artists market returning this year. Festi... [
click here for more
]