CL RECOMMENDS
Outliers and American Vanguard Art - September 9, 2018
Sunday September 9, 2018 12:00 pm EDT
Cost: Free-$14.50
Folk, naïve, vernacular, visionary, outsider, self-taught—over the past century, a range of terms has emerged to describeartists who rose to prominence despite a lack of formal training. This major touring exhibition organizedby the National Gallery of Art (Washington, DC) examines the shifting identity of American self-taughtartists and offers an unprecedented overview of their profound impact on the evolution of modern andcontemporary art.
More information
The Other 4 Things To Do Today
Thursday May 28, 2020 12:00 am EDT
A Thousand Words | Cash Crop
May 28th – July 7th
Virtual Opening: Thursday, May 28th
A Thousand Words
We are pleased to introduce part one of our A Thousand Words exhibition. This two part realism exhibition will include the following artists: Melvin Toledo | Gail Wegodsky | Joe Remillard | Ni... [
click here for more
]
Thursday May 28, 2020 07:00 pm EDT
The Post-Apocalyptic Malone Show is back!
This week we celebrate Buddy Holly/National Hamburger Day on Thursday May 28th. Grab a burger and a beer and let's learn about the history of the hamburger while listening to Buddy Holly. 8pm Eastern Time Livestream
[
click here for more
]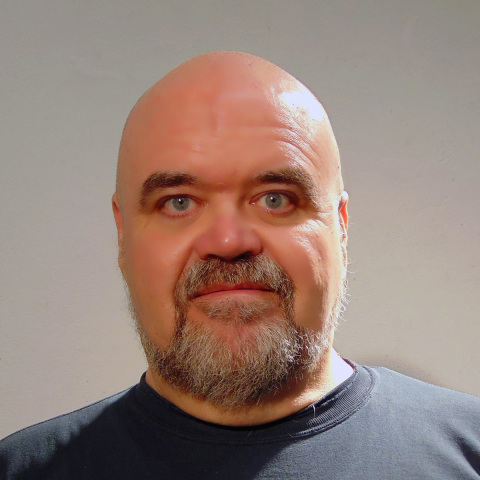 Thursday May 28, 2020 12:00 pm EDT
The Rialto Homegrown Artists Series was created to showcase local talent and offer hope and support to the Atlanta community during these extraordinary times. Every Thursday at noon, the Rialto presents a variety of FREE, short (approximately 15-20 minutes), virtual performances from the homes of lo... [
click here for more
]
Thursday May 28, 2020 08:00 pm EDT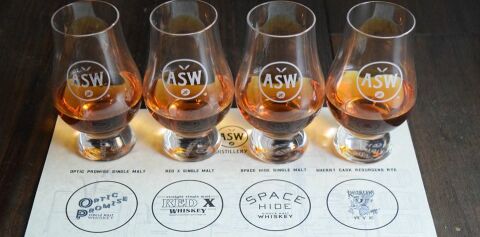 Thursday May 28, 2020 08:30 pm EDT
We've put together a unique Whiskey Tasting for Drams from Afar 2.0, pairing a 4-dram flight of 4 yet-to-be-released Single Malts (including Sherry Cask Resurgens!) with a virtual tasting with our co-founders Jim Chasteen & Charlie Thompson, along with Chief Marketing Officer and Certified Specialis... [
click here for more
]
Thursday May 28, 2020 07:00 pm EDT
Join the GLBC on Thursday, May 28 @ 7 PM for our #townhall on #hatecrimes. We intend on having an honest and open discussion about advancing policy to address the systemic inequalities pervasive in our criminal justice system. [
click here for more
]