CL RECOMMENDS
Outliers and American Vanguard Art - September 9, 2018
Sunday September 9, 2018 12:00 pm EDT
Cost: Free-$14.50
Folk, naïve, vernacular, visionary, outsider, self-taught—over the past century, a range of terms has emerged to describeartists who rose to prominence despite a lack of formal training. This major touring exhibition organizedby the National Gallery of Art (Washington, DC) examines the shifting identity of American self-taughtartists and offers an unprecedented overview of their profound impact on the evolution of modern andcontemporary art.
More information
The Other 4 Things To Do Today
Tuesday February 18, 2020 07:00 pm EST
Following her widely-praised TED Talk, actress, writer, and producer Naomi McDougall Jones provides a brutally honest look at the systemic exclusion of women in film and how, in response, women are making space in cinema for their voices to be heard. Jones will be in conversation with Jill Melanco... [
click here for more
]
Tuesday February 18, 2020 05:30 pm EST
mewithoutYOU, Drug Church and Holy Fawn.
American rock quartet Thrice formed in the late '90s and became one of the more influential acts of the period alongside post-hardcore contemporaries Glassjaw and Thursday. After a pair of early-2000s punk releases, they broke into the mainstream with 2... [
click here for more
]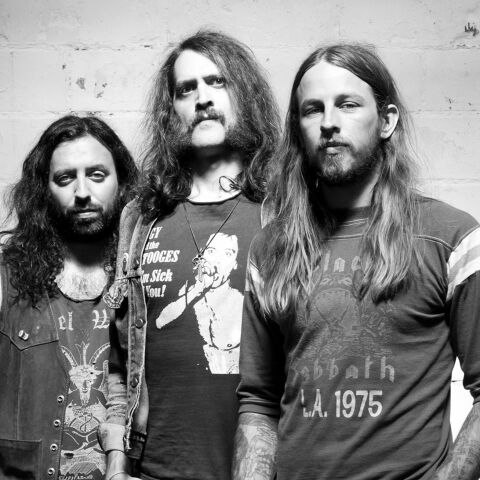 Tuesday February 18, 2020 08:00 pm EST
Tuesday February 18, 2020 07:00 pm EST
Music is having a moment. Listeners are crying out for something true––some meaty songs that'll give us some comfort, even as they cut closer to the bone. Everyone is finally ready for the gritty, thundering country Jason Boland and the Stragglers have sharpened over almost 20+ years' worth of selli... [
click here for more
]
Tuesday February 18, 2020 12:00 pm EST
The Atlanta Jewish Film Festival celebrates its 20th anniversary next year and we look forward to hosting you for this milestone occasion. Mark your calendar now for our next edition of AJFF, returning to theaters February 10 to February 27, 2020. The 18-day festival will feature more unforgettabl... [
click here for more
]