USER SUBMITTED
Ultimately Human
Tuesday March 27, 2018 07:00 pm EDT
Cost:Free
What does it mean to be Ultimately Human? Join the Emory Center for Ethics for an evening as the Hon. Andrew J. Young and acclaimed artist Ross Rossin discuss this question, exploring how identity informs our view of others, the creative process, artistic meaning and the beauty of diversity. An exhibit of Rossin's portraits, as well as performances by cellist/filmmaker Okorie Johnson and poet/spoken word performer Tavares Stevens, will provide further responses in alternate formats. Presented by the Ethics & the Arts Program at the Emory Center for Ethics, the Emory Integrity Project and Rosemary Magee Creativity Conversations, and sponsored exclusively by Turner Classic Movies.
More information
The Other 4 Things To Do Today
Tuesday March 26, 2019 07:30 pm EDT
Enjoy an afternoon concert of Jazz music by small combos, made up of students from GSU's Jazz program.
Jazz Combos offer students the opportunity to perform in jazz groups of recognized excellence.
[
click here for more
]
USER SUBMITTED
Tuesday March 26, 2019 06:00 pm EDT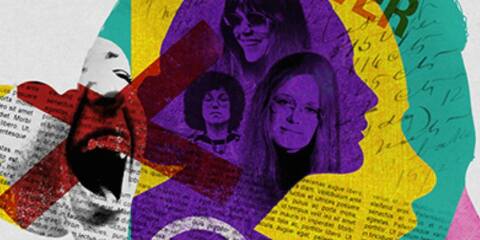 Tuesday March 26, 2019 03:00 pm EDT
Hosted by Georgia State University Library In 1977, a book of photographs captured an awakening - women shedding the cultural restrictions of their childhoods and embracing their full humanity. Feminists: What Were They Thinking? revisits those photos, those women and those times - and takes aim a... [
click here for more
]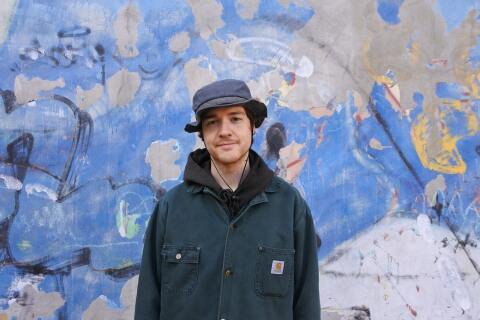 Tuesday March 26, 2019 07:30 pm EDT
The solo project of Peter Sagar, HOMESHAKE curates a brand of cloudy, lo-fi R&B that invites daydreams of romance, scenic getaways, and the bliss of the weekend. The Toronto native first gained notoriety as a part of indie slacker Mac DeMarco's backing band before splitting off to focus on h... [
click here for more
]
Tuesday March 26, 2019 10:00 pm EDT
From Busta to Bloc Party. Luther to Lil Wayne. Wham to WuTang. Take all our monthly parties. Mix. Mash. And stuff them into one night. INTOWNERS is a pop-up dance party for anyone who finds themselves IN Atlanta for the weekend! Whether you call ATL home or think it's absolute hell. Buckhead to Bagg... [
click here for more
]