USER SUBMITTED
Ultimately Human
Tuesday March 27, 2018 07:00 pm EDT
Cost: Free
From the venue:
What does it mean to be Ultimately Human? Join the Emory Center for Ethics for an evening as the Hon. Andrew J. Young and acclaimed artist Ross Rossin discuss this question, exploring how identity informs our view of others, the creative process, artistic meaning and the beauty of diversity. An exhibit of Rossin's portraits, as well as performances by cellist/filmmaker Okorie Johnson and poet/spoken word performer Tavares Stevens, will provide further responses in alternate formats. Presented by the Ethics & the Arts Program at the Emory Center for Ethics, the Emory Integrity Project and Rosemary Magee Creativity Conversations, and sponsored exclusively by Turner Classic Movies. More information
The Other 4 Things To Do Today

Sunday December 5, 2021 08:00 pm EST
The Atlanta Santa ClausterF@%! is a Holiday-themed Classic Rock concert brought to you by current and former students of Georgia Tech. Christmas classics such as "Jingle Bell Rock" by Bobby Helms and "Please Come Home for Christmas" by the Eagles will be performed along with many other known — and l... [
click here for more
]
Sunday December 5, 2021 09:00 am EST
Categories: Holiday Market
Fifth annual Holiday Artists Market featuring more than 20 local, female-owned businesses selling handmade products and services. The Inverted Circus, a female-owned cirque entertainment company will perform.
The event will be hosted by Arts Beacon. Artists and services ... [
click here for more
]
USER SUBMITTED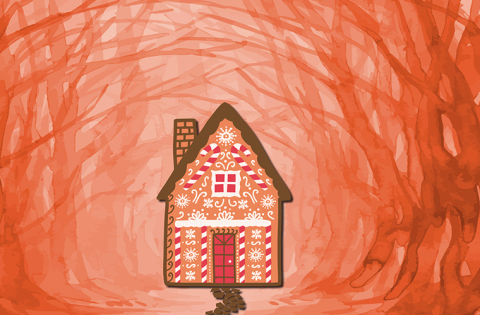 Sunday December 5, 2021 03:00 pm EST
ASO: Our holiday family offering this season is something the whole family can enjoy together. Based on the Brothers Grimm fairy tale of the same name, Humperdinck's Hansel and Gretel refashions the tale of two siblings lost in the woods and turns it into a delightful opera with more happily ever af... [
click here for more
]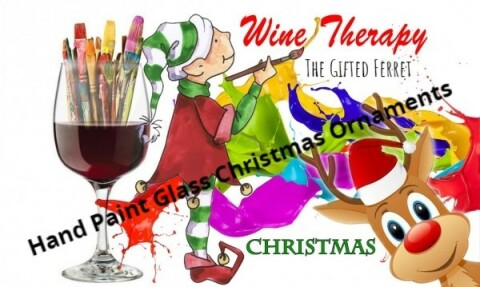 Sunday December 5, 2021 03:00 pm EST
Categories: Painting Wine Therapy is a great way to relax with some wine as your inspiration help you create a hand painted treasure to keep or share as a gift. This holiday season expand your fun and bring a friend or a group and create not only your own piece of art, but a great memory to also tre... [
click here for more
]
USER SUBMITTED
Sunday December 5, 2021 04:00 pm EST
The Sparkle Sandy Springs Parade returns to kick off the holidays at City Springs! In addition to the traditional menorah and tree lighting, this year's event will include a holiday concert featuring The Glow Band and the Sparkle Holiday Gift Market. The event ushers in the Sparkle Village, a month-... [
click here for more
]