USER SUBMITTED
Food-O-Rama O4W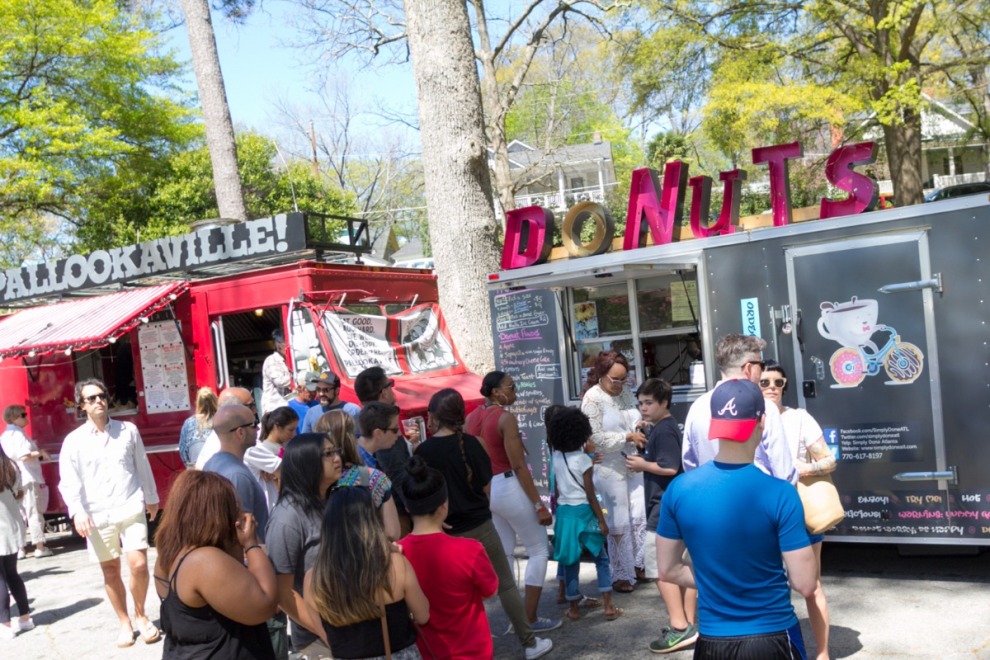 Sunday April 29, 2018 11:00 am EDT
Cost: Free
Atlanta's favorite food truck event is rolling into Old Fourth Ward Park with almost 50 of the best food trucks and vendors from across the Southeast. Food-O-Rama O4W will also feature a live music stage, craft beers and cocktails, a makers' market with artist goods, a kids' zone and more- all for no entry fee.
All ages welcome.
Parking: Street parking is available along North Angier Avenue, Morgan Street, Garden Park Drive, Dallas Street and Rankin Street. Old Fourth Ward Park is located on the Beltline, so you can park near any of the trail's entry points and walk in as well.
More information
No venue found
The Other 4 Things To Do Today
Wednesday January 27, 2021 10:30 am EST
More than one million Jewish children were killed during the Holocaust and countless others survived. Some, like Anne Frank, kept diaries in which they confided their hopes, fears, and experiences. Join us for a special virtual reading of excerpts from these diaries, narrated by Liev Schreiber, and ... [
click here for more
]
Wednesday January 27, 2021 05:00 pm EST
The intersection between wine and whiskey is the connection that is made while enjoying each. This is why we dedicate our Wednesday to both Wine and Whiskey; We covet connection and want nothing more for guests to create a valuable network while enjoying their drink. [
click here for more
]
Wednesday January 27, 2021 11:00 am EST
We're heading back to Hank Aaron Dr. to Clean up a street named after an Atlanta Hero. His life made an impact here in the city, and also around the world!
We'll have bags and gloves, and there may be local news coverage!
[
click here for more
]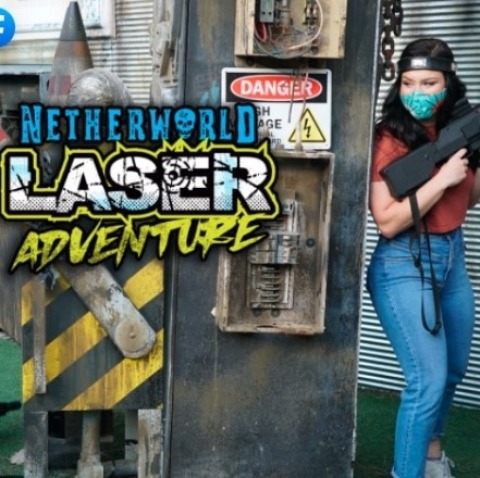 Wednesday January 27, 2021 02:45 pm EST
Categories: Laser Tag On the hunt for an immersive experience unlike any other? NETHERWORLD's Laser Adventure Battle Arena has you covered. To ensure the safety of guests and staff, NETHERWORLD Laser Adventure is accommodating smaller groups and limiting spots, as all games are now private, so bring... [
click here for more
]
USER SUBMITTED
Wednesday January 27, 2021 12:00 pm EST
Categories: Nonprofit/Fundraiser What better way to celebrate a birthday than with amazing gifts?! You don't want to miss this silent auction, which is packed full of amazing goodies and custom services, including vacation stays, photography, custom watercolor portraits, gift baskets, salon gift car... [
click here for more
]
USER SUBMITTED