USER SUBMITTED
Tree Planting Ceremony @ the King Center | 50 Guns, 50 Shovels, 50 Trees
Sunday April 8, 2018 08:45 am EDT
Cost:Free
A first tree will be planted in honor of Dr. King by families and friends impacted by the trauma of gun violence, joining with spiritual leaders from across Atlanta and officials from The King Center. The participants will then break up into groups to plant 50 trees at sites impacted by violence and sacred sites across Atlanta, in partnership with Trees Atlanta. The trees will be planted with soil collected from lynching sites across Georgia – with the intention to heal the trauma still present in the soil alongside the South's historical relationship with trees, where trees still stand as symbols of lynchings. The soil collection is also in service to the archival work of Equal Justice Initiative's Community Remembrance Project.
More information
No venue found
The Other 4 Things To Do Today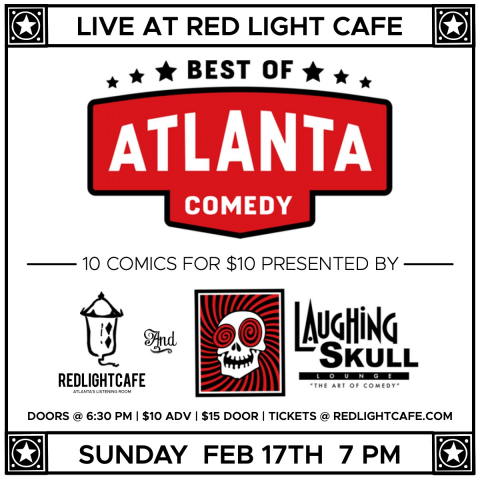 Sunday February 17, 2019 07:00 pm EST
Every third Sunday of the month, Laughing Skull Lounge presents a showcase stand up comedy show featuring ten top Atlanta comics at Red Light Café!
$10 Adv – $15 Door Doors @ 6:30 PM
[
click here for more
]
USER SUBMITTED
Sunday February 17, 2019 08:00 pm EST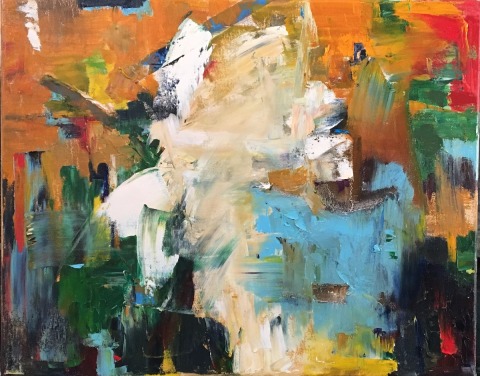 Sunday February 17, 2019 04:00 pm EST
Opening Reception for our annual Synchronicity show, featuring 72 beautiful works of art by Atlanta artists. You'll find watercolor, oil, acrylic, pen and ink, sculpture, photography and more! Free and open to the public. [
click here for more
]
USER SUBMITTED
Sunday February 17, 2019 06:00 pm EST
It would be a no-brainer for veteran prog rockers Procol Harum, now in their 51st year, to prowl the oldies circuit, reprising their few hits along with key album tracks and cashing easy checks. But to founding singer/songwriter/pianist Gary Brooker's credit, they sporadically release fresh music, a... [
click here for more
]
Sunday February 17, 2019 03:00 pm EST
SPIDER-MAN, IRON MAN, CAPTAIN AMERICA, THOR, BLACK PANTHER, HULK, BLACK WIDOW AND THE GUARDIANS OF THE GALAXY…
Unite in a race against time to defeat Loki in an epic quest to defend the universe from evil.
[
click here for more
]
USER SUBMITTED