Bearing Witness: Manuela Bornstein (France)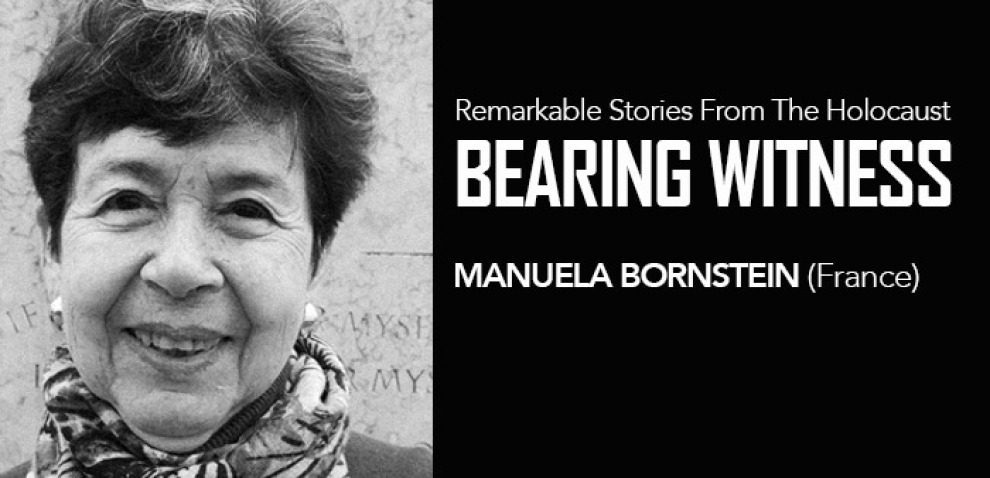 Sunday April 22, 2018 02:00 PM EDT
Cost: Free,
USER SUBMITTED
From the venue:

Manuela Bornstein and her family survived the Holocaust hiding in Vichy France. Her story honors the "conspiracy of goodness" that saved them — from Parisian neighbors and friends to members of the Resistance, to the grace of villagers who never revealed their whereabouts despite great danger to themselves.

This Holocaust oral history event in Atlanta is FREE.
If you have questions, please feel free to contact us at info at thebreman.org. More details can be found on The Breman Museum website.
More information
The Other 4 Things To Do Today