USER SUBMITTED
Earth Day Celebration at Southern Art!
Sunday April 22, 2018 05:30 pm EDT
Cost:$55

With Earth Day coming up, Southern Art & Bourbon Bar will be hosting an Earth Hour Celebration on Sunday, April 22. Guests are invited to enjoy an evening out while increasing awareness and showing support for the environment with a special pre-fixe menu. The three-course dinner (also available a la carte) will feature dishes that tie-in perfectly with Earth Day, including: spring asparagus cream with green and white asparagus curls, soft farm egg, ham dust and espelette and a sustainably organic salmon featuring herb panki, split pea emulsion, lemon risotto and white wine buerre blanc. Additionally, Bourbon Bar will be offering a specialty cocktail in honor of the World Wildlife Fund. The special menu is $55 per person and a portion of sales will be donated to the Metro Atlanta Urban Farm. Go to www.southernart.com to make a reservation.
More information
The Other 4 Things To Do Today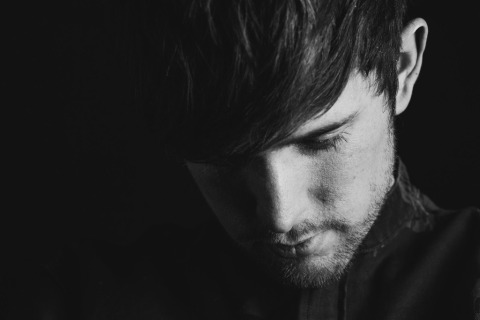 James Blake
Monday February 18, 2019 08:00 pm EST
English R&B/ Post-Dubstep songwriter James Blake performs at the Tabernacle [
click here for more
]
CL RECOMMENDS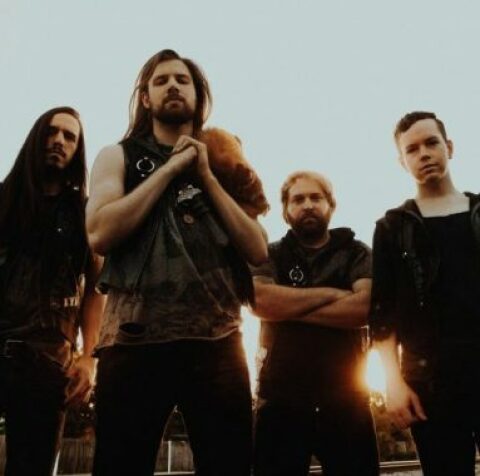 Monday February 18, 2019 08:00 pm EST
Monday February 18, 2019 10:00 am EST
SPIDER-MAN, IRON MAN, CAPTAIN AMERICA, THOR, BLACK PANTHER, HULK, BLACK WIDOW AND THE GUARDIANS OF THE GALAXY…
Unite in a race against time to defeat Loki in an epic quest to defend the universe from evil.
[
click here for more
]
USER SUBMITTED

Kevin Scott's King Psych Out Monday improv jam feat. Ted Morcaldi
Monday February 18, 2019 09:00 pm EST
529 Bar
Free (donations taken at the door).
On Feb. 18, New York guitarist Ted Morcaldi (Mad Satta) makes a guest appearance. [
click here for more
]
CL RECOMMENDS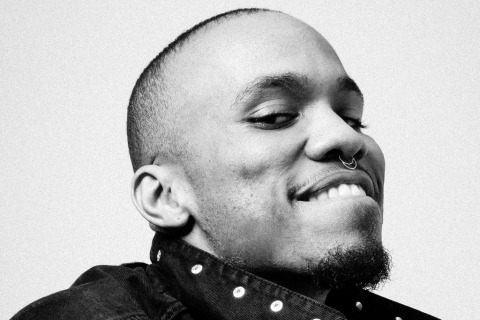 Monday February 18, 2019 08:00 pm EST
Andy's Beach Club World TourSupport:
Tayla Parx This is an all ages event Door Time: 7:00pm Show Time: 8:00pm
Admission Type:  The floor is General Admission standing room. The balcony is Reserved Seating. (Disregard row and seat numbers on GA tickets)Premium Seat Services: 
For info on Premium se... [
click here for more
]