USER SUBMITTED
Earth Day Celebration at Southern Art!
Sunday April 22, 2018 05:30 pm EDT
Cost: $55
From the venue:

With Earth Day coming up, Southern Art & Bourbon Bar will be hosting an Earth Hour Celebration on Sunday, April 22. Guests are invited to enjoy an evening out while increasing awareness and showing support for the environment with a special pre-fixe menu. The three-course dinner (also available a la carte) will feature dishes that tie-in perfectly with Earth Day, including: spring asparagus cream with green and white asparagus curls, soft farm egg, ham dust and espelette and a sustainably organic salmon featuring herb panki, split pea emulsion, lemon risotto and white wine buerre blanc. Additionally, Bourbon Bar will be offering a specialty cocktail in honor of the World Wildlife Fund. The special menu is $55 per person and a portion of sales will be donated to the Metro Atlanta Urban Farm. Go to www.southernart.com to make a reservation.
More information
The Other 4 Things To Do Today
Tuesday November 30, 2021 03:00 pm EST
Did you know? Midtown's Living Room used to be the home of an indoor ice skating rink known as the Colony Square Ice Capades Chalet that opened in 1973. Beloved American figure skater and two-time Olympian, JoJo Starbuck, regularly practiced at the rink. Now what is old will become new again for all... [
click here for more
]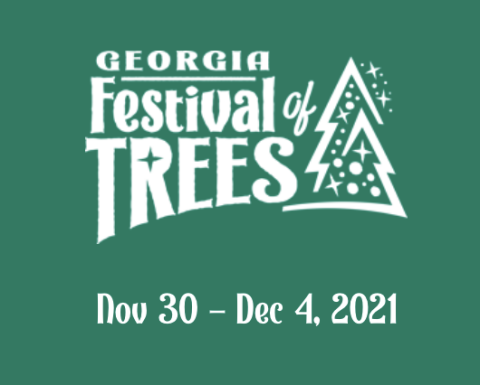 Tuesday November 30, 2021 06:30 pm EST
The Georgia Festival of Trees Opening Night is a celebration not to be missed. View 300+ trees, wreaths, centerpieces, and nativities that will be sold during our silent auction. All the proceeds from this event will to Wellspring Living to support their mission to transform the lives of those at ri... [
click here for more
]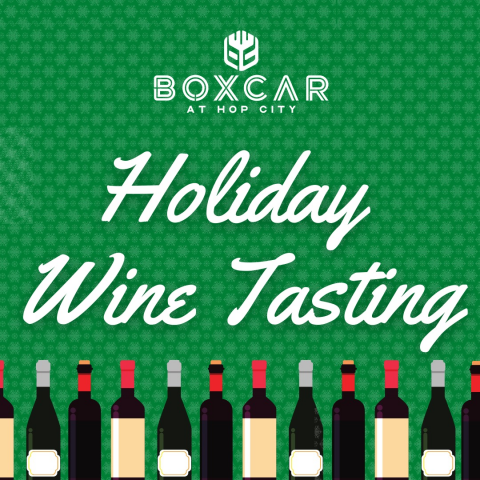 Tuesday November 30, 2021 06:00 pm EST
Wine makes a great gift, but it's not nearly as much fun to unwrap something you see at the grocery store. That's where we come in.
Show your friends and family that you put a lot of thought into this year's presents - and sample some amazing wines for yourself!
Join us at Boxcar at Hop City (We... [
click here for more
]
USER SUBMITTED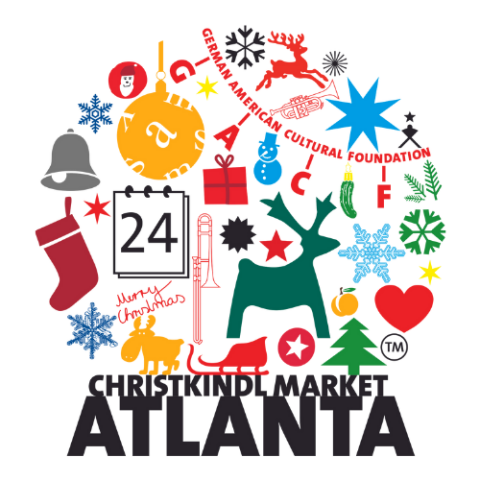 Tuesday November 30, 2021 11:30 am EST
Find yourself taken back to an incredible, traditional German market at this year's ATLANTA CHRISTKINDL MARKET, hosted this year at The Buckhead Village District. [
click here for more
]
Tuesday November 30, 2021 08:00 pm EST
Alliance Theatre
Cost: $28.75 and up (special student pricing available as well)