CL RECOMMENDS
Max Richter with the ACME Ensemble
Friday September 28, 2018 08:00 pm EDT
Cost: Price varies
From Emory Arts: "Inspired equally by the Beatles and Bach, punk rock and ambient electronica, composer and musician Max Richter defies definition. His work encompasses concert music, opera, ballet, and multiple film and theatre scores. He is joined by the American Contemporary Music Ensemble (ACME), a group dedicated to performing new music across genres. Together they will perform music from Richter's album Infra and his score for HBO's 'The Leftovers.'" Season subscriptions on sale now. Single tickets available August 1, 2018.
More information
The Other 4 Things To Do Today
Saturday January 25, 2020 10:00 pm EST
Categories: House Music
Tambor Party presents 2020 Ancestral Gateway
As we move into the new decade of 2020, we take time and space to acknowledge those that came before us... OUR ANCESTORS
Saturday January 25th We share music, love and gratitude for the ones whose shoulders we stand on.
Music... [
click here for more
]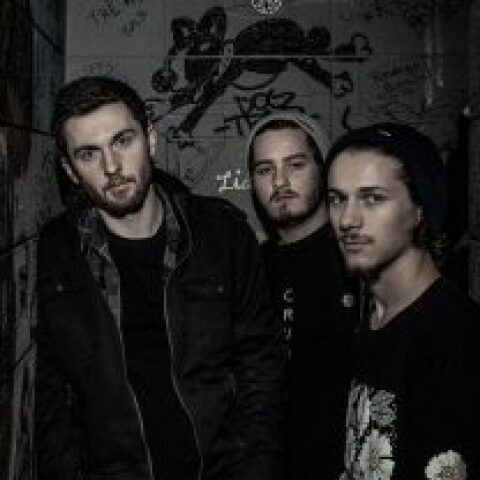 Saturday January 25, 2020 08:30 pm EST

Colour of Love
Saturday January 25, 2020 07:00 pm EST
Come out for a screening of Colour of Love followed by a Q&A discussion with writer/director Antwon Lindsey, as well as cast members. The film tells the story of a young couple discovering their own definitions of love through their individual artistic expressions, poetry and painting. It at... [
click here for more
]
CL RECOMMENDS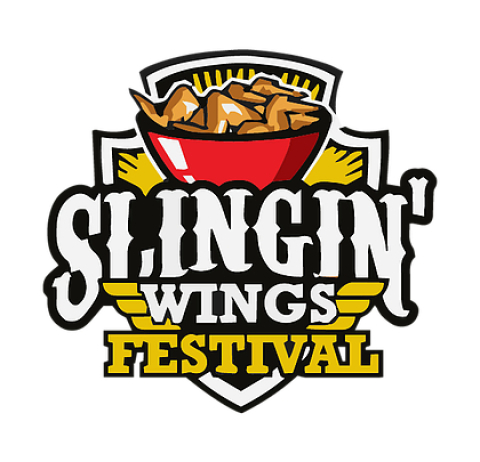 ATL Wings Pub Crawl
Saturday January 25, 2020 01:00 pm EST
Celebrate Atlanta's state bird, the chicken bone, with this one-of-a-kind crawl brought to you by the Slingin' Wings Festival. Get your drink on at ATL Wings Pub Crawl, with over eight participating bars in Midtown Atlanta. Venues include Midtown staples like McCray's Tavern and City Tap. Tickets in... [
click here for more
]
CL RECOMMENDS
Saturday January 25, 2020 09:30 pm EST
Atlanta R.E.M. tribute band the REMakes knows that imitation is the sincerest form of flattery. That's the reason their covers of songs from R.E.M.'s early catalog (ranging from Chronic Town to Monster) are authentic and true to the original recordings. Playing the band's biggest hits as well as dee... [
click here for more
]