CL RECOMMENDS
USER SUBMITTED
4th Annual Barbecue & Bluegrass: A 4th of July Celebration!
Wednesday July 4, 2018 11:00 am EDT
Cost: Free
Enjoy BBQ and bluegrass music in the backyard of Barrington Hall to celebrate Independence Day! Barrington King, the original owner of Barrington Hall, threw a 4th of July barbecue every year for his family and friends. In 2015, the staff of Barrington Hall revived this fun, patriotic tradition. Barbecue, beverages and desserts will be available for purchase from the Mill Kitchen Restaurant and Bar. The Smokerise Bluegrass Band will provide music. Plus, fun games on the lawn and hayrides in the front yard! Admission is free. No reservations are required. There will be vendors with food and drink available for purchase.
More information
The Other 4 Things To Do Today
Monday April 22, 2019 06:00 pm EDT
IT'S BACK! We are so excited to re-launch our hand on pizza making classes at Double Zero (Sandy Springs Style) with you, #ATL! Learn the art of making Neapolitan pizza on our beautiful hand-crafted Stephano Ferrara ovens from Naples. You will be guided through the unique and nuanced process of ma... [
click here for more
]
USER SUBMITTED
Monday April 22, 2019 07:00 pm EDT
Atlanta Room, 18+
SOOTHSAYER is the modular experimental/ambient music project of Atlanta-based artists Nathan Forsyth & Zach Gastley.
[
click here for more
]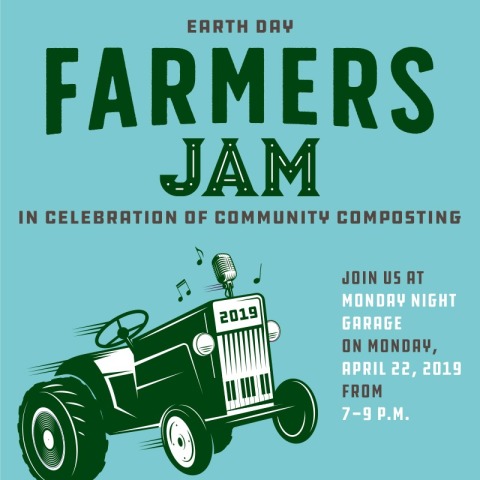 Monday April 22, 2019 07:00 pm EDT
Venue: Monday Night Garage 933 Lee Street SW
Celebrate community-based composting on Earth Day with Farmers Jam at Monday Night Garage! Join us for a fun evening of live music, delicious food, and lots of ways to learn about the many benefits of compost.
Farmers Jam is a collective of growers and ... [
click here for more
]
USER SUBMITTED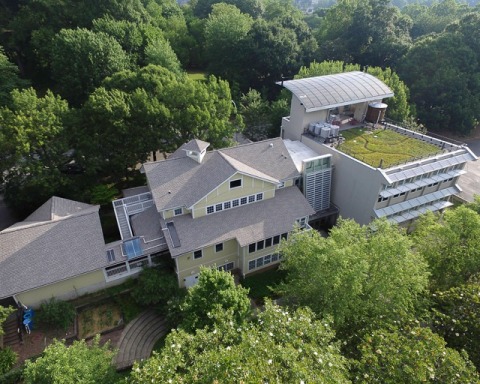 Monday April 22, 2019 10:00 am EDT
Categories: Environment, Sustainability, tour, Earth Day Celebrate Earth Day with a visit to Southface's campus from April 22-26! Our offices showcase numerous technologies that make our buildings some of the most sustainable in the region. The building guests will tour uses 50% less energy and 80% ... [
click here for more
]
USER SUBMITTED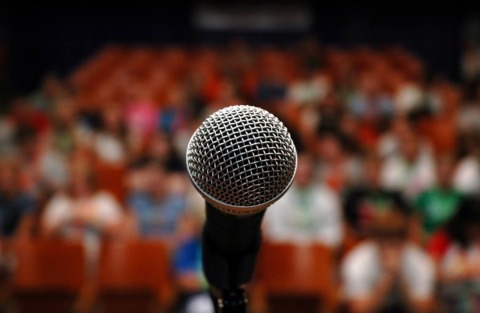 Monday April 22, 2019 08:00 pm EDT
Discover Arts Atlanta is an event series hosed by Alliance Theatre that brings together Atlanta's best shows and events in each arts discipline. The show is a great way to experience some of the amazing artists from all over the city at one time. This time we're focusing on Storytelling by featuring... [
click here for more
]
USER SUBMITTED