USER SUBMITTED
Brides & Beaus Wedding Expo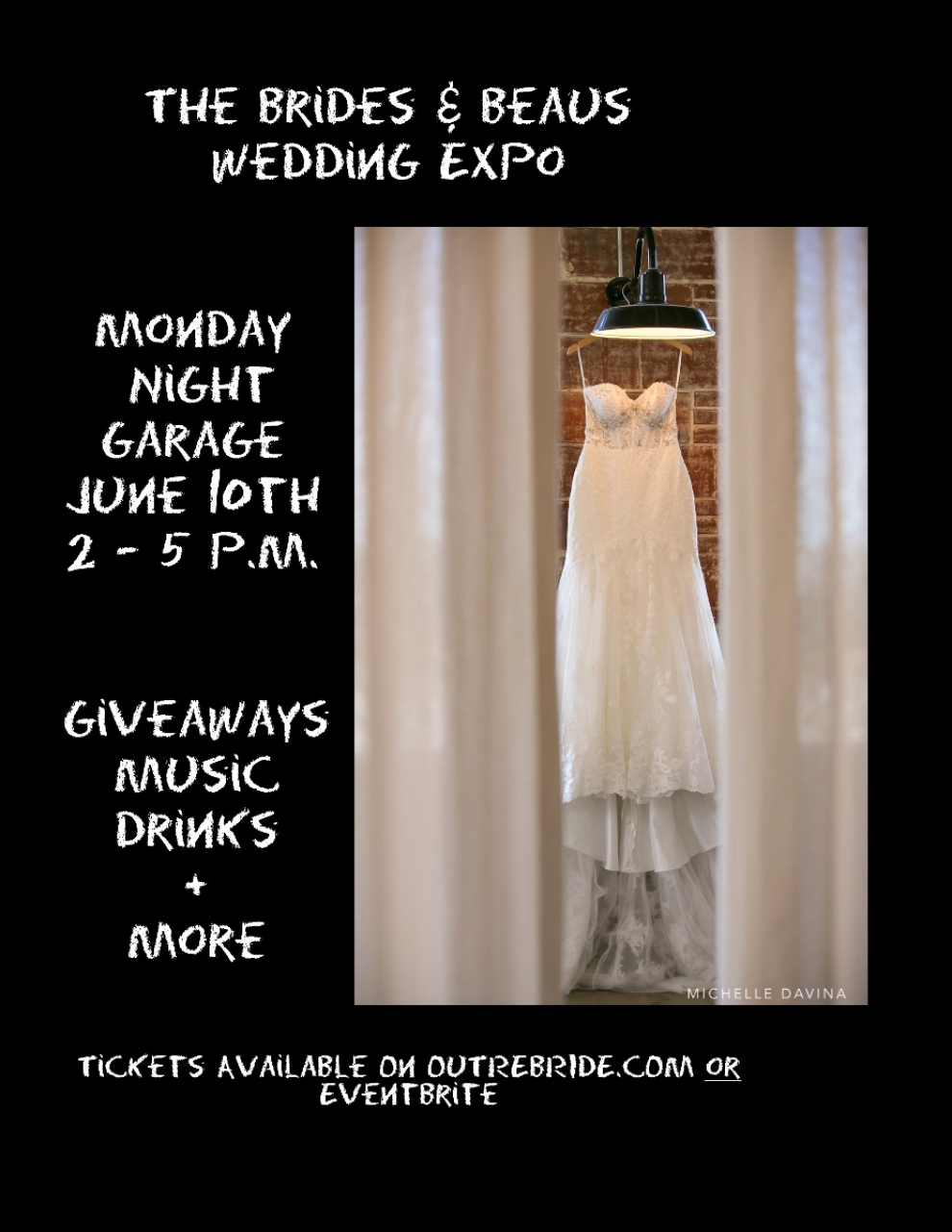 Sunday June 10, 2018 02:00 pm EDT
Cost: $15/$20
The Brides & Beaus Wedding Expo is an event with the bride and groom in mind. If your dream wedding embraces quirky rather than conventional, then the Brides & Beaus Wedding Expo is for you. The proof: live music, giveaways every 30 minutes, FREE drinks from our venue partner, and vendors dedicated to tailoring services to each couple's vision, whether that means a vibrantly hued dress or a ceremony conducted entirely in Klingon. Earlybird tickets available for a limited time. Regular tickets are $15 online and $20 at the door. Guests will receive a 'QuirkE' bag full of goodies. Register today to experience our themed wedding show filled with lots of surprises. Visit our site and follow us on Facebook, Twitter, and IG for special ticket offers. See you at the show!
More information
The Other 4 Things To Do Today
Wednesday October 28, 2020 05:30 pm EDT
6:30-7:17 for Cars
We will provide three options for everyone's contact comfort levels.
1) Walk or bike ride through the CARnival.
2) Drive through CARnival.
Both of these options provide the chance to participate in a pumpkin scavenger hunt, candy collecting, games and crafts all at a dista... [
click here for more
]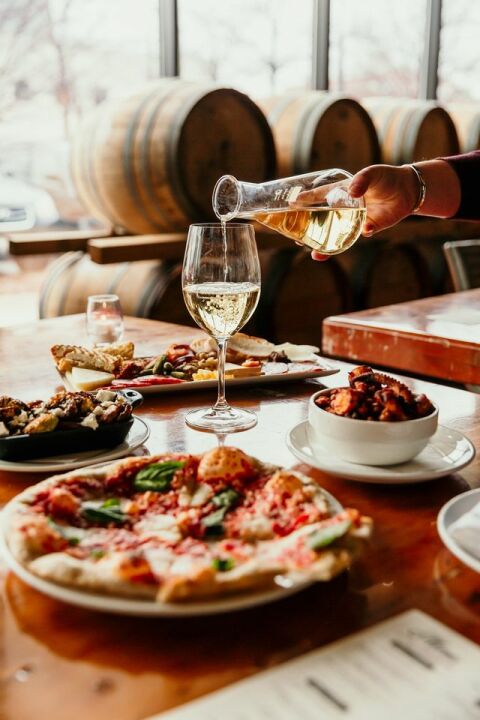 Wednesday October 28, 2020 01:00 pm EDT
City Winery Atlanta is hosting HIRING OPEN HOUSES and looking for top talent to join our team!
Join us for walk-in interviews on-site on Wednesday, 10/28, from 1 - 7pm and Thursday, 10/29, from 11am - 3pm.
Interviews will take place at our City Winery Atlanta property located at Ponce City Marke... [
click here for more
]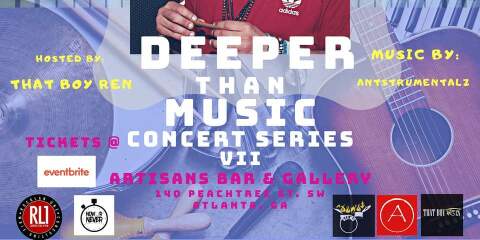 Wednesday October 28, 2020 10:00 pm EDT
Now Or Never Music Group in association with Neemo Productions, and RockLan One, bring to you The Deeper Than Music Concert Series.......
Wednesday #October28th @artisansbarandgallery
Hosted By: @thatboyren Music By: @antstrumentalz
Featuring Performances By: @deangeloredman @1yungquez
@odinero... [
click here for more
]
Wednesday October 28, 2020 07:30 pm EDT
Our newest Trivia night, done by the QuizBastard Bruce Combs himself!!! Bring a mask and a writing utensil!
We are 21+ (yes, even on the patio.)
Come eat, drink, and test your quiz smarts out. There are Highlander gift cards to be won, great food, and even BETTER company! Come to the party! Test out... [
click here for more
]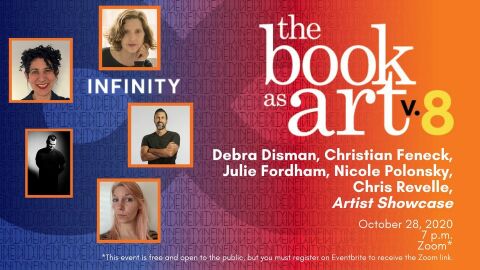 Wednesday October 28, 2020 07:00 pm EDT
Join us for an artist showcase, featuring 5 artists' who have pieces in the 2020 The Book as Art v.8: Infinity exhibition: Debra Disman ("Maximum Security"; "Prairie"), Christian Feneck ("The Unmade Room"), Julie Fordham ("The Dream"), Nicole Polonsky ("32xF"), and Chris Revelle ("Living Monuments")... [
click here for more
]