Lauren Groff Takes Us to Florida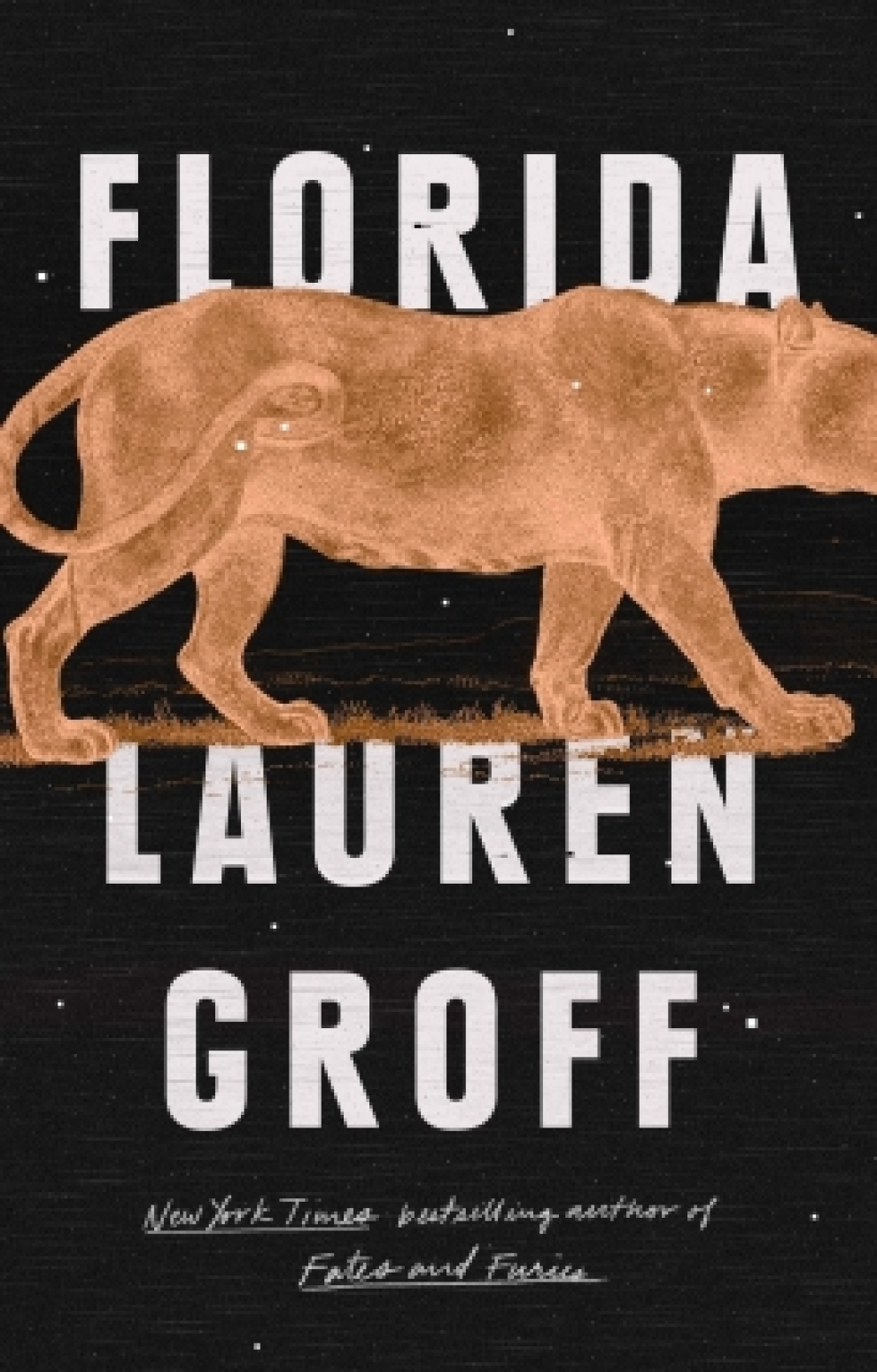 Friday June 8, 2018 07:00 PM EDT
Cost: $30-$35,
From the venue:
Meet celebrated author Lauren Groff!
National Book Award finalist Lauren Groff (Fates and Furies) returns with a dazzling collection of stories set in her home state, Florida. On Friday, June 8,  at 7 p.m. Groff presents her new book in conversation with local literary critic Anjali Enjeti, before a live audience at the lovely Midtown Atlanta theater, SCADshow. A book signing will follow. 
This is a ticketed event. Tickets include a first edition copy of Florida.
A Cappella Books is the official bookseller for this event.
For more about the event, go to the event page here or go to the venue's site.
More information