CL RECOMMENDS
Best of Atlanta - July 26, 2018
Thursday July 26, 2018 08:00 pm EDT
Cost: $22-$30
The 'Best of Atlanta Comedy Showcase' features 10 comedians each doing their best 10 minutes of material! The comedians are a mix of touring professionals, and ATL's brightest up and comers. Celebrity drop-ins are also frequent; Ron White, Chris Tucker, Iliza Shlesinger, Clayton English, Jarrod Harris and more have all made an appearance! New comics every weekend! Still not convinced? Fine. According to the Humor Research Lab at the University of Colorado Atlanta's comedy scene is ranked 3rd Best in the Country, beating out both LA and New York! That's just science. 7 of the final 30 comedians who appeared on NBC's Last Comic Standing Season 9 (2015) are from Atlanta! The prestigious Montreal Just For Laughs Comedy Festival featured four Atlanta Comedians in 2015, and the 2015 Laughing Skull Festival winner and runner up both hail from Atlanta! Lil MORE... Creative Loafing calls the Laughing Skull, "Atlanta's best full-time option for seeing stand up..." CBS Atlanta refers to the Skull as being, "Notoriously known as Atlanta's best comedy club," AND INsite Magazine continues to rank the Laughing Skull Lounge Atlanta's Best Comedy Club in the city! Come see one of Atlanta's most popular stand up comedy shows at THE BEST venue for comedy in Atlanta (not even our words)! ... And if you don't like comic on stage, don't worry, they're almost done!
More information
Hours
Monday: Closed
Tuesday: 7:30 – 11:00 PM
Wednesday: 7:30 – 11:00 PM
Thursday: 7:30 PM – 12:00 AM
Friday: 7:30 PM – 12:00 AM
Saturday: 7:30 PM – 12:00 AM
Sunday: 6:30 – 10:00 PM

The Other 4 Things To Do Today
Thursday November 14, 2019 09:00 pm EST
This is the show we've been wanting to put together all year. The line up is nothing but dope acts we love to work with in other cities, now coming to Atlanta! Look Out!, we will have The Strangers of Elevated Underground (conscious yet fired up Hip Hop out of Ft. Walton Beach, Fl.) Starcult (Anime-... [
click here for more
]

Thursday November 14, 2019 07:00 pm EST
ADL Southeast is thrilled to announce that we will be honoring Arthur M. Blank and Atlanta United FC with the Torch of Liberty Award at the inaugural ADL in Concert Against Hate taking place on November 14 at the Coca-Cola Roxy. Join us in celebrating all they do to unite Atlanta by purchasing your ... [
click here for more
]
Thursday November 14, 2019 07:00 pm EST
Join us for a Design Conversation with Mailchimp's VP of Design, Gene Lee!
Gene will present a talk about Brand Love:
Creating Brand Love
When companies have the right internal conditions in place, their brand connects more deeply with their customers. Balancing the right culture, tools, talen... [
click here for more
]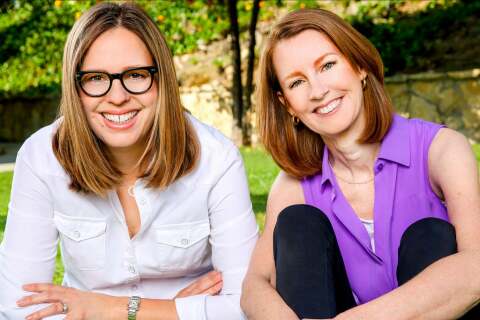 Thursday November 14, 2019 07:00 pm EST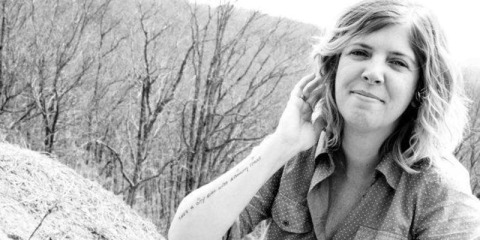 Thursday November 14, 2019 06:00 pm EST
Drummer-turned-songwriter Kim Ware started the Good Graces on a whim in 2006, after purchasing a beat up, old acoustic guitar she named Buzzy at the Lakewood Antiques Market in Atlanta. The songs quickly poured out of her, melodic stories of heartache and hope, set to three chords that she often did... [
click here for more
]