CL RECOMMENDS
2018 Coca-Cola Summer Film Festival – Night of the Living Dead, 50th Anniversary
Friday July 27, 2018 10:00 pm EDT
Cost: $12.50
There is panic throughout the nation as the dead suddenly come back to life. The film follows a group of characters who barricade themselves in an old farmhouse in an attempt to remain safe from these bloodthirsty, flesh-eating monsters. In partnership with the upcoming 9th Annual Atlanta Zombie Pub Crawl (21+) on July 28, zombies and non-zombies are welcomed to join festivities fit for the un-dead, which includes special guests, exclusive food & drink specials, and a zombie costume contest. Zombie make-overs will be available on-site prior to the screening for $5-$10, with a portion of the price benefiting a local charity (TBA). Early bird tickets for both the screening and pub crawl may be purchased here starting at 7PM on Wednesday, April 25. Everyone must have a ticket, including infants.
While spaces are available, select Lanier parking lots surrounding the Fox Theatre are offering discounted $5 parking for Coca-Cola Summer Film Festival patrons.
More information
The Other 4 Things To Do Today
Saturday January 25, 2020 10:00 pm EST
Categories: House Music
Tambor Party presents 2020 Ancestral Gateway
As we move into the new decade of 2020, we take time and space to acknowledge those that came before us... OUR ANCESTORS
Saturday January 25th We share music, love and gratitude for the ones whose shoulders we stand on.
Music... [
click here for more
]

Colour of Love
Saturday January 25, 2020 07:00 pm EST
Come out for a screening of Colour of Love followed by a Q&A discussion with writer/director Antwon Lindsey, as well as cast members. The film tells the story of a young couple discovering their own definitions of love through their individual artistic expressions, poetry and painting. It at... [
click here for more
]
CL RECOMMENDS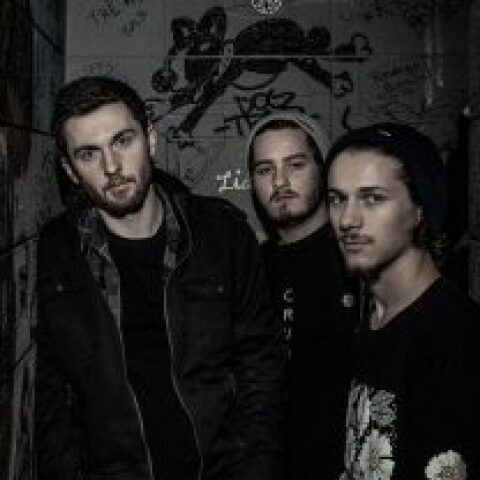 Saturday January 25, 2020 08:30 pm EST
Saturday January 25, 2020 09:30 pm EST
Atlanta R.E.M. tribute band the REMakes knows that imitation is the sincerest form of flattery. That's the reason their covers of songs from R.E.M.'s early catalog (ranging from Chronic Town to Monster) are authentic and true to the original recordings. Playing the band's biggest hits as well as dee... [
click here for more
]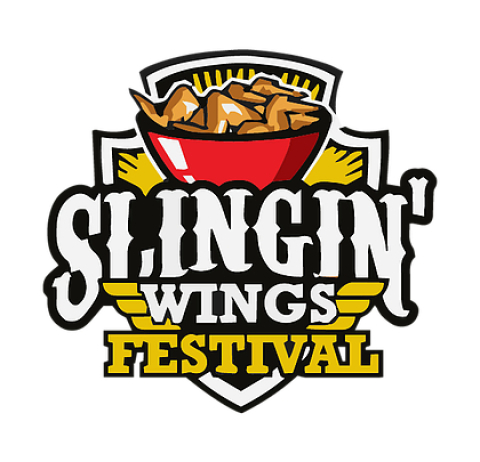 ATL Wings Pub Crawl
Saturday January 25, 2020 01:00 pm EST
Celebrate Atlanta's state bird, the chicken bone, with this one-of-a-kind crawl brought to you by the Slingin' Wings Festival. Get your drink on at ATL Wings Pub Crawl, with over eight participating bars in Midtown Atlanta. Venues include Midtown staples like McCray's Tavern and City Tap. Tickets in... [
click here for more
]
CL RECOMMENDS