CL RECOMMENDS
USER SUBMITTED
Bellina Alimentari's Grooves and Campari
Sunday July 15, 2018 03:00 pm EDT
Cost: Free
Join Bellina Alimentari every Sunday in June and July to unwind and relax before the week ahead. Stop in after a stroll along the BeltLine for Italian-inspired libations, good vibrations and live DJ grooves from Atlanta's own DJ Cozy Shawn. No registration is required.
More information
The Other 4 Things To Do Today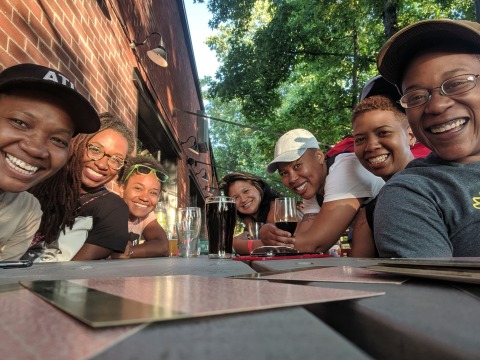 Friday August 14, 2020 07:00 pm EDT
Join us every 2nd Friday for a WTF/NB/BIPOC/Queer only happy hour to kick off the weekend. Great beer selection plus Fina is on site with a variety of Latin food options.Stop by anytime between 7 and 9 pm to say hello! This event is for women, trans, femme and non-binary folks. We're working hard... [
click here for more
]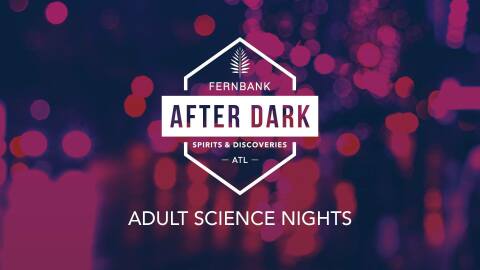 Friday August 14, 2020 07:00 pm EDT
Grown-up fun is back!
Physical distancing protocols in place for all activities.***
Enjoy after-hours access to outdoor trails and nature experiences in WildWoods; all indoor museum exhibits, including Our Senses: Our Senses: An Immersive Experience; scavenger hunts; trivia; and live music by B... [
click here for more
]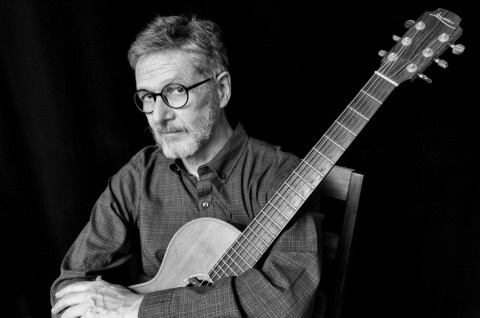 Friday August 14, 2020 08:00 pm EDT
Eddie Owen Presents: Socially Distant with Pierce Pettis
Friday, August 14, 2020 8:00 PM Live at Red Clay Music Foundry Streaming live at Youtube.com/eoplive
We're passing the hat for the musicians! To tip visit: www.paypal.me/eopresents
Some in person, socially-distant seating available:
www.et...
[
click here for more
]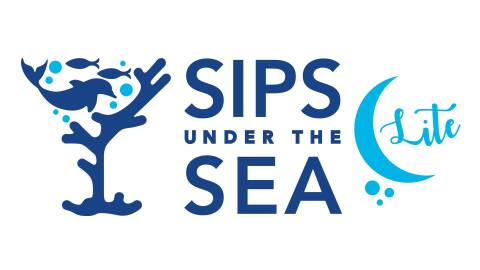 Friday August 14, 2020 07:00 pm EDT
Join us for extended hours, exclusively for our 21+ guests! This modified version of Sips Under the Sea will still feature popular cocktails, dining options and a live DJ, but with limited capacity to allow for safe social distancing. A quieter and safety-focused version of our popular Sips Under th... [
click here for more
]
Friday August 14, 2020 12:00 am EDT
Categories: Movies, Cinema, Drive-In Theater, Mini Golf
Aurora Drive-In Movies: Goonies-Fri Aug 14th and Jurassic World-Sat Aug 15th at 9:30pm $ 29.95 a carload- Parking opens at 8pm, Pre-Show 9pm, Movie 9:30pm
Tickets on Sale at: https://www.eventricate.com/drive-in-movie/
" HEY YOU GUYS--GOONI... [
click here for more
]