CL RECOMMENDS
USER SUBMITTED
Bellina Alimentari's Pup Party
Sunday July 29, 2018 01:00 pm EDT
Cost: $35
Come support our Friends at Atlanta Rescue Dog Cafe for a fun afternoon of learning how to spoil your best friends silly! Learn how to make homemade dog treats in this hands on baking class great for all ages. Spaces are limited, so reserve your seat today.
More information
Hours
Monday: 11:00 AM – 9:00 PM
Tuesday: 11:00 AM – 9:00 PM
Wednesday: 11:00 AM – 9:00 PM
Thursday: 11:00 AM – 9:00 PM
Friday: 11:00 AM – 10:00 PM
Saturday: 11:00 AM – 10:00 PM
Sunday: 12:00 – 8:00 PM

The Other 4 Things To Do Today
Sunday May 19, 2019 03:00 pm EDT
Atlanta's favorite fruity nonprofit, Concrete Jungle, is kicking off their picking season with the Spectacular Fruit Ramble on Sunday, May 19 from 3 to 8 pm. The Concrete Jungle crew will lead guests on foot or by bike through the edible landscape of East Atlanta. Ramble attendees will enjoy an adve... [
click here for more
]
USER SUBMITTED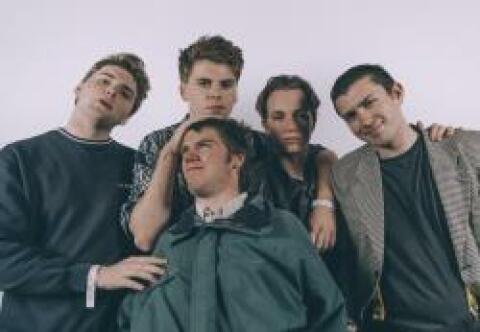 Sunday May 19, 2019 08:00 pm EDT
21+ Since starting out as school boys, this five-piece band has become notorious for stealing every stage with the outrageous, jaw-dropping performances that have become the shame signature. Their riotous two-year journey has included gate-crashing a Glastonbury stage, supporting The Fat White Famil... [
click here for more
]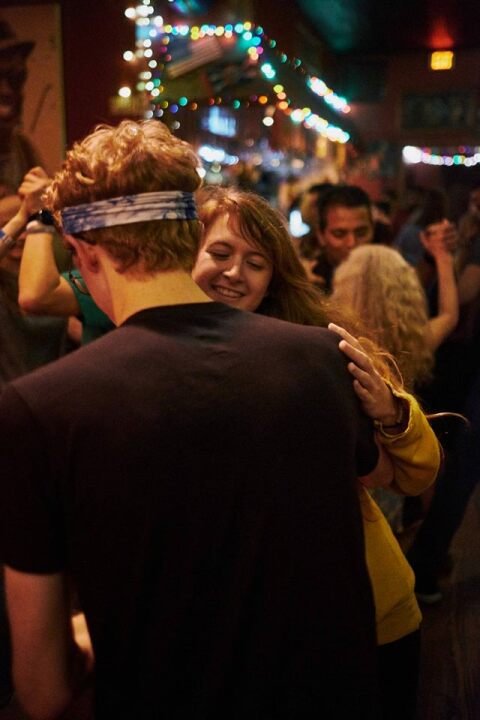 Sunday May 19, 2019 01:55 pm EDT
Love hearing all the amazing local blues bands here in Atlanta? Have you ever wanted to get up and dance?
The afternoon of Sunday, May 19, Blues Dance ATL will teach a 3-hour blues dance boot camp at Blind Willie's!
We will brush up on the basics to get everyone up to speed, and then we will jump in... [
click here for more
]
Sunday May 19, 2019 07:45 pm EDT
"We should start a band." Jill Andrews is nursing her newborn daughter on the couch in her dear friend and collaborator, Peter Groenwald's, studio. It is September and still too hot outside. Peter is mixing a song they wrote, one of dozens that came together curiously, almost on its own when they ... [
click here for more
]

Sunday May 19, 2019 02:00 pm EDT
In this lecture, actor, author, and magician Max Howard explores not just the fundamental elements of theatre and magic, but also the period in which Houdini performed and how the theatrical customs of the times informed and influenced his performances. [
click here for more
]
USER SUBMITTED