CL RECOMMENDS
USER SUBMITTED
The Early Show ATL
Friday July 6, 2018 09:00 pm EDT
Cost: $5-$10
The Early Show ATL is a diverse artist showcase for the true art lover, creative professional and all those who enjoy a good Friday vibe. We take pride in developing a strong platform that has provided a stage for over 600 independent artists since its inception. The Early Show has built a community and networking pool of creative minds. Curated by Vici Royal of Vici Royal LLC, each show brings a certain charismatic energy that can only be described as "The Early Show experience." Join our host Bri Feel, DJ D and house band, Automajic, for the perfect Friday night pre-game.
Follow us on IG @thearlyshow for everything Early Show.
tesatl
More information
The Other 4 Things To Do Today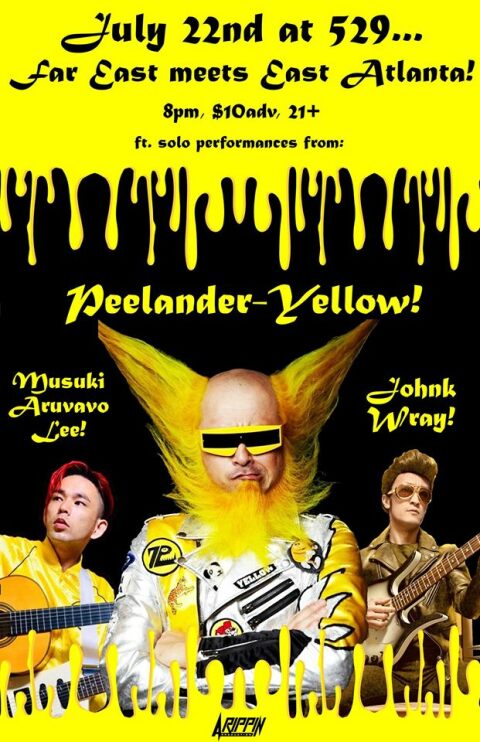 Monday July 22, 2019 08:00 pm EDT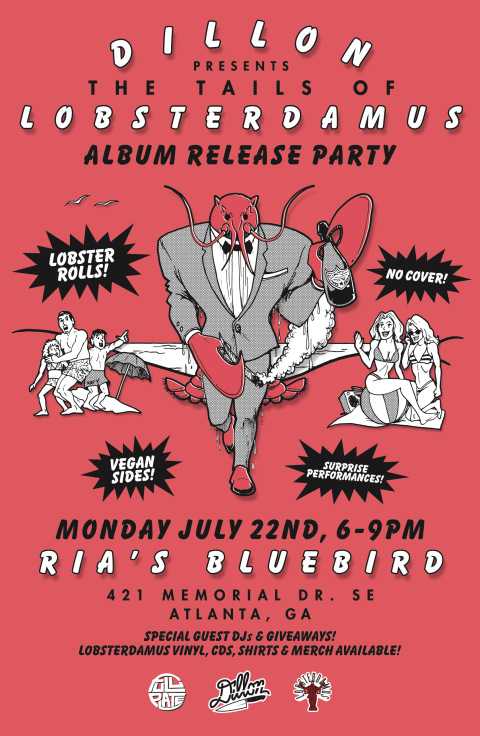 The 'Tails of Lobsterdamus' LP release party
Monday July 22, 2019 06:00 pm EDT
Lobsterdamus is gracing the city with an album listening and release party at Ria's Bluebird. Enjoy the album and feast on buttered lobster rolls paired with vegan side dishes from 6-9 p.m. There will be guest DJs, performances, and giveaways of one-of-a-kind Lobby Dom merch, and you can get your cl... [
click here for more
]
CL RECOMMENDS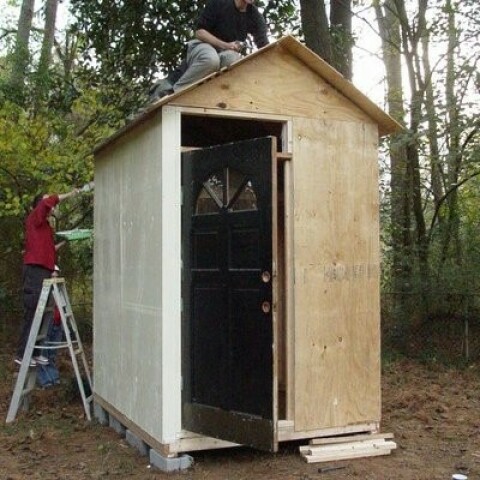 Monday July 22, 2019 04:00 pm EDT
Check out art form several great Atlanta-area artists as The Bakery raises money for single occupancy dwellings for the homeless. This event includes a sales table, a silent auction, and a hut painted by 2 of our featured artists. 
DJ- Kane Lewis (jazz, hip-hop, and RnB)
[
click here for more
]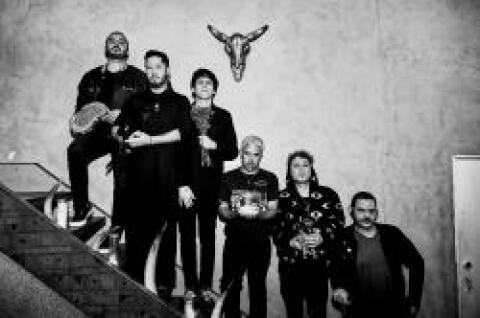 Monday July 22, 2019 08:00 pm EDT
Davila 666 is a mutant band made up of many other bands from the Puerto Rican subway. It started in the summer of 2005 because its singer Sir Charles was thinking about this shit and wanted to play something simple and raw. AJ (bass and voice) then helps him create a spontaneous sound without a bich... [
click here for more
]
Monday July 22, 2019 06:15 pm EDT
Music which goes straight to the gut and into your legs, which aims for your heart and soul and always finds its target: there can be no question that Mother's Finest are among the most energetic and charismatic rock groups on this planet. [
click here for more
]